monthly missives
October Odyssey: Monthly Missives from The Dream Pedlar
Pondering the contradictions of life ...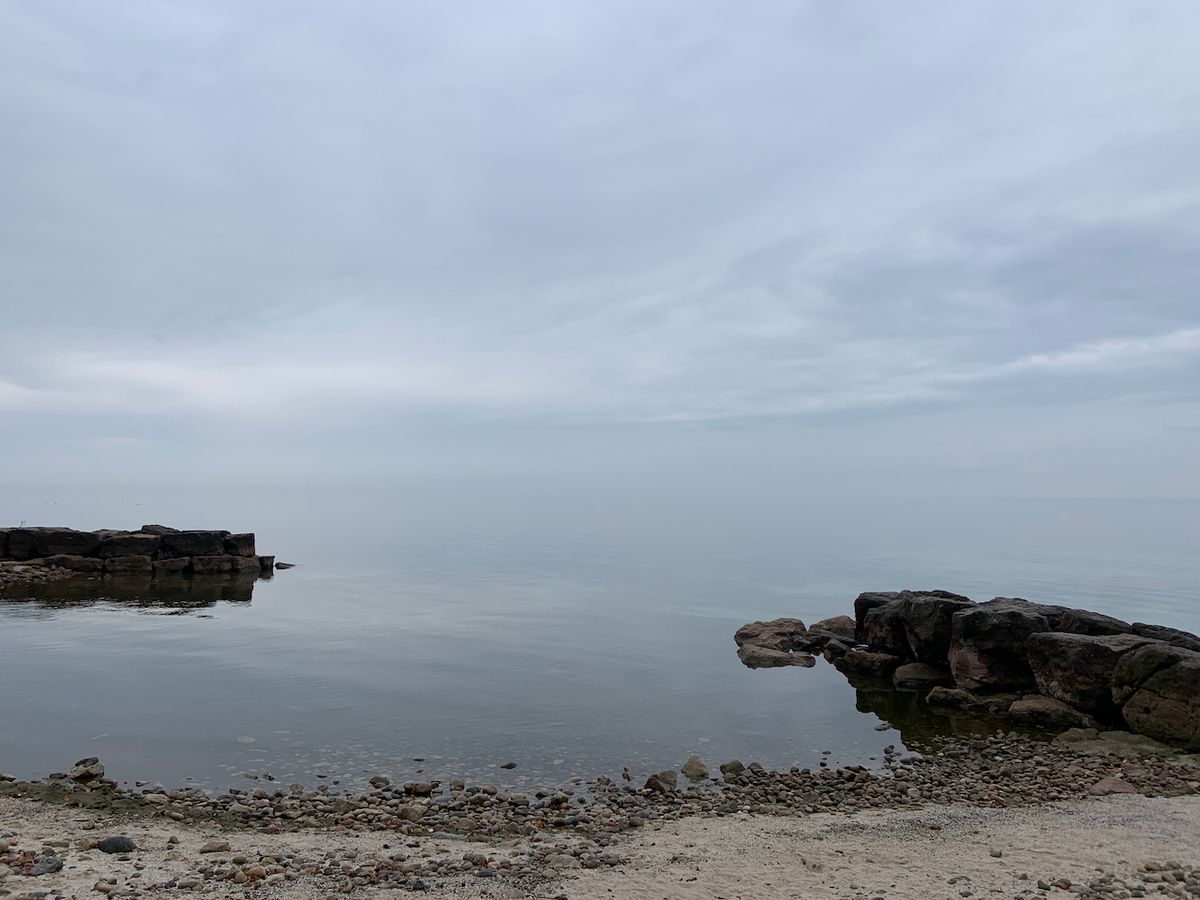 Hello, Dreamer!
In my part of the world, October has been a strange month weather-wise, ushering in some really cold mornings while also taking the temperature back up to the late-teens (in Celsius) on some unexpected days.
We had a dry spell for a long time, and now the skies have taken to shedding tears at night, leaving the earth cold and damp and grey the next morning.
This month's mood swings have been quite adolescent-like in nature, which I find funny and confusing at the same time.
Not least because my own moods have been swinging wildly in tune with the weather, hopping up and down like a gravity-defying teenage-kangaroo on steroids playing 'the floor is lava'.
Restless.
Worn out from all the jumping.
Yet, unable to stop.
Which is why I'm making it a point this season to be more intentional about managing these shifts in weather and mood and taking it slow, which in itself has become something of a feat these days when the one constant question that keeps playing like a broken record in the back of my head as well as KrA's head when it comes to working and parenting is this: "Are we doing enough? Are we doing enough?"
---
But first things first! I hope you got the unexpected bag of book-goodies I sent your way last Sunday in which I announced that my latest work, The Land of No Reflection, is now published in both ebook and paperback formats! Yay!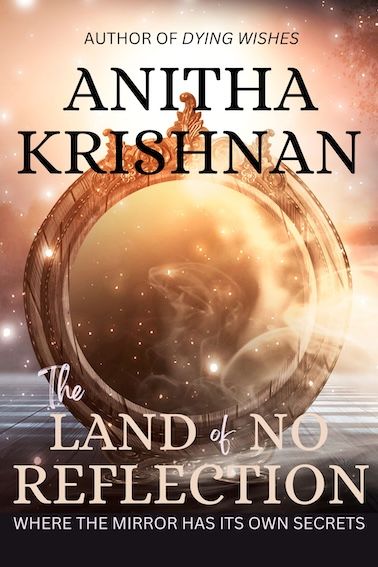 I spent some time this month publishing this book on as many retailer platforms and avenues I possibly could. It's one of my most widely available books in ebook and paperback formats.
💡
Especially, folks in India who've been asking me to make paperback copies available there, your wish is now
fulfilled
!
---
And if you wanted a free copy of The Mind Meddler, it's available for only a couple of weeks more over at BookFunnel along with a number of other new works and authors to check out.
---
I dedicate every single one of my books to my husband and best friend, KrA, and our little one D. Occasionally, I include other people in the dedication, but KrA and D are the ones who live with me and my writing endeavours day in and day out, influencing and being influenced by how all this pans out.
This month, I dedicated The Land of No Reflection to my dear maternal aunt, Kala, who died a year ago in a horrific helicopter crash in North India. She was only sixty.
Kala Maami ('Maami' being the word in many Indian languages for maternal aunt by marriage) was one of my favouritest relatives growing up.
Every summer we used to take the train from Mumbai (Bombay, back in those days), near where we lived, to Chennai (erstwhile Madras), and spend the entire summer month of May with my maternal grandparents, maternal uncle and aunt, and their children (my dear cousins). That was the summer vacation destination of my childhood every year.
Kala Maami was one of the funniest and finest persons around. It was impossible to remain sad or depressed around her for any length of time. She was always bubbling with a zest for life and a joyous energy, almost in defiance of some very difficult life circumstances she had to ceaselessly contend with.
I have several wonderful memories of the time I spent with her. But the day I received news of her accident (via a phone call from my mom), there was one memory that popped up and lodged itself firmly in my mind. It wasn't a happy one.