a girl's gotta do what a girl's gotta do ... but the magic shall continue ...
Making changes ... and wondering if it's the right thing to do ...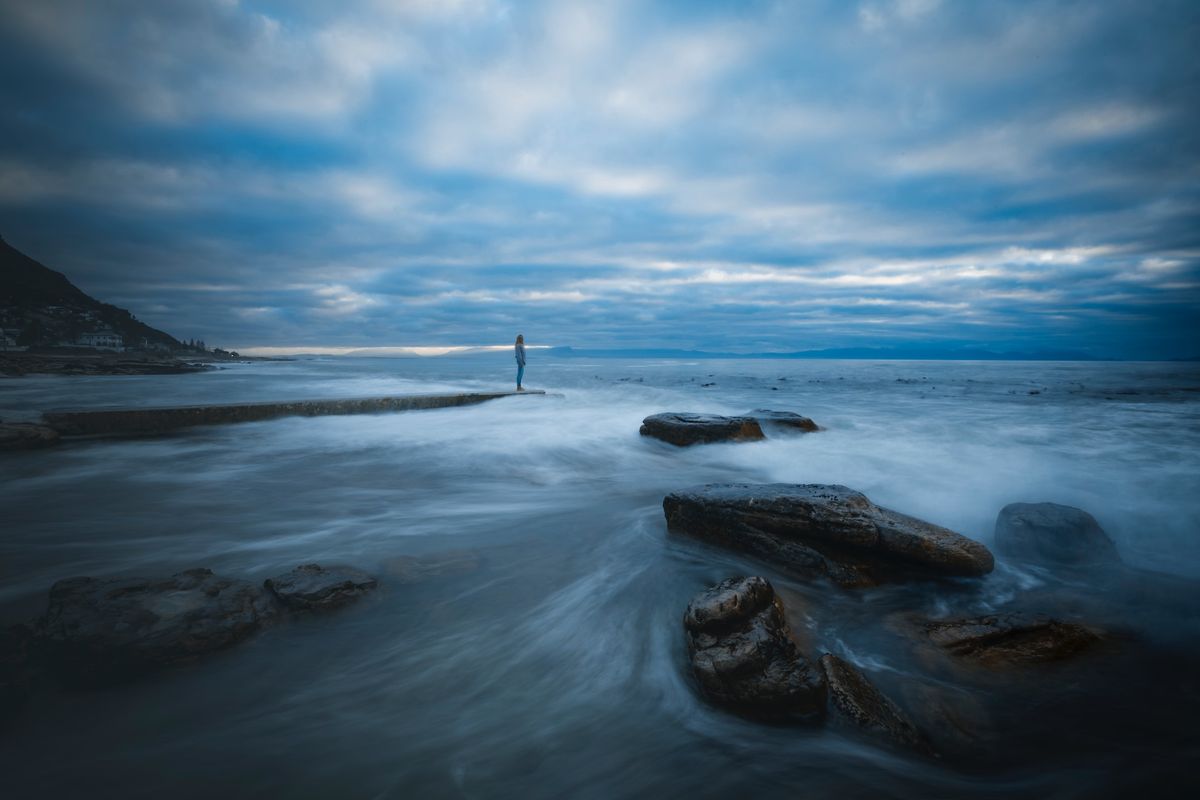 The Dream Pedlar turned four months old on Saturday. The first of the 'tricks from my hat' (later to be renamed as Tales for Dreamers) went up on the site on February 27, and Saturday's story was the forty-third.
43 is an odd number. It is also a prime number. It is just one level above the Answer to the Ultimate Question of Life, The Universe, and Everything.
Not that any of the above has any bearing to the purpose of this post. But what is life without its element of madness? And right now, in my life, I feel as if I am caught up in a whirlwind. It is all good stuff, practical stuff. Matters essential to do this thing called living and to do it well. But this means there are too many demands on my time, and it appears as if this will be the case until early 2014.
And so a girl's gotta do what a girl's gotta do ...
Which means telling fewer tales, peddling fewer dreams ...
Making a little less magic than before ...
But the magic continues ...
One story with all my soul in it is not equal to two stories carrying half a heart each.
The math may add up but the magic certainly doesn't.
And so going forward, the stories on Dream Pedlar will be posted only every Saturday. And this is only so as to give me some time to breathe, dream several other dreams and work on making them come true.
I thank you for being with me all this while, and I hope you will stay for as long as the madness and the magic continue.