books you may love: Anxious People by Fredrik Backman
A comedy. A drama. A mystery. And equally, a meditation on what it means to be a human simply trying to do their best.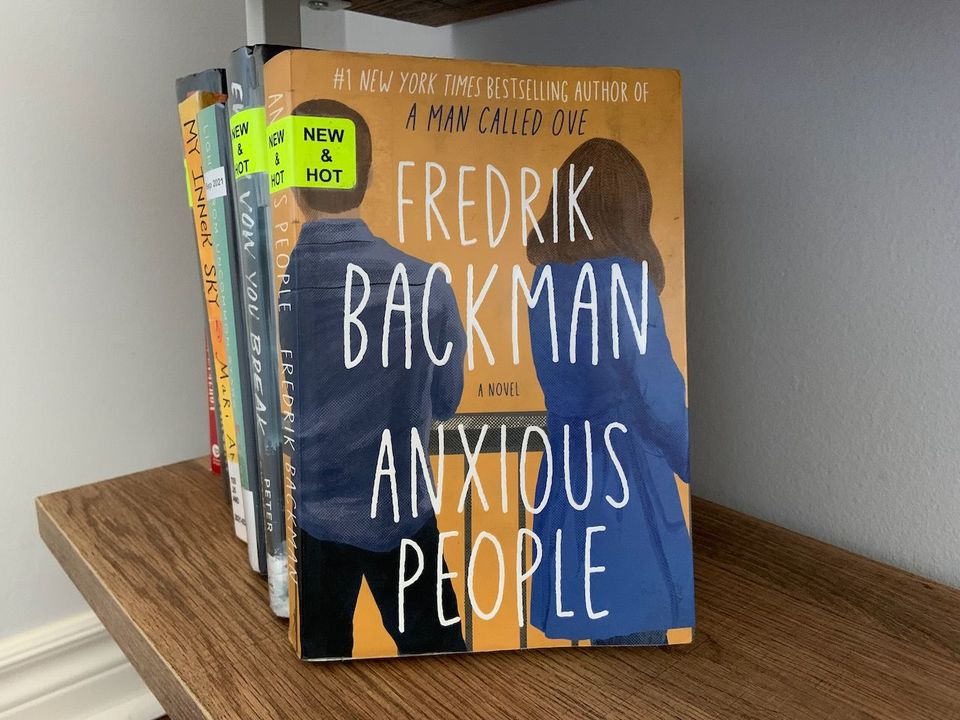 One of the craft lessons meted out to writers is that we ought to make a tonal promise at the beginning of the book and uphold that pledge until the end.
In other words, if we begin a story on a hilarious note, we are taught to maintain that humour until the last page because that is what we've promised the reader at the beginning – a fun read.
If this is a rule of some sort, then Anxious People by Fredrik Backman (and translated from Swedish by Neil Smith) is an absolute exception to the rule. It begins on a very poignant note, which is what drew me to it in the first place, but as it progressed, there were unexpected bursts of hilarity, the kind that made me laugh out loud, the kind that made the poignant moments even more so and the fun moments even more so.
This post is for subscribers only