monthly missives
September Sparkles: Monthly Missives from The Dream Pedlar
Contemplating longing ... that bittersweet state often written off as melancholy and depression ... turns out it's a gift to be cherished!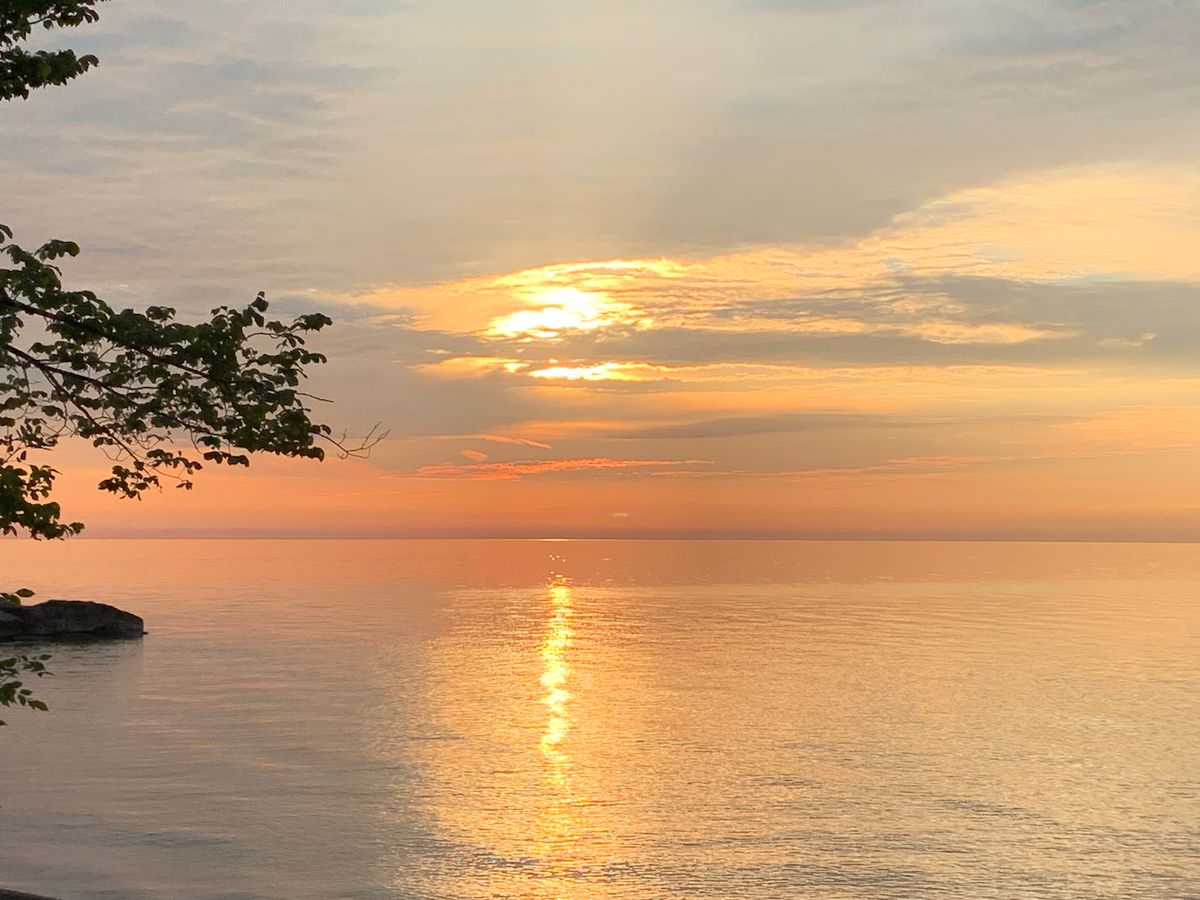 Hello, Dreamer!
I was hoping to have a new book ready for release this month, but I always seem to forget how many little things need to be done behind the scenes before a new book can make its way into your hands or e-reader.
Instead, I'll share with you a tentative cover for the new title. It's not finalized; you can see the watermark on the image. But I wanted to have something to offer in lieu of the real thing!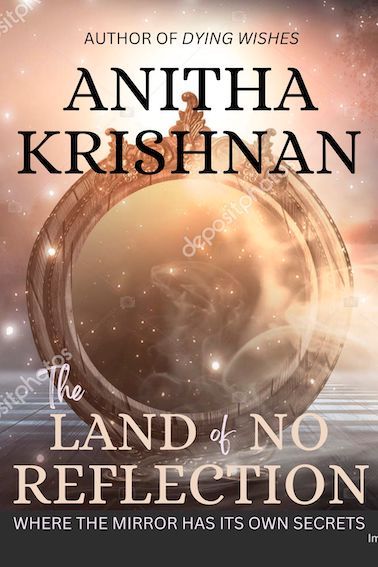 So, tell me! What do you think?
As to what the book is about ...
Sight is a privilege denied to everyone by law in the land of Parinara. Every child is blindfolded at birth. Even the dead are buried blindfolded. To see is an unpardonable crime, punishable by death.
Yet, fifteen-year-old Anaya indulges in a momentary curiosity and violates the law, only to find that the gift of sight comes at an exorbitant price.
To look outward, she must first lose sight of what lies inward. But therein lie the secrets that even sightlessness cannot conceal.
You don't need eyes, or a mirror, to peer into the depths of your own soul.
The Land of No Reflection is like nothing I've written before. Yet when I was going through the manuscript to ready it for publication, I couldn't help but think that this is exactly the kind of stuff I write.
Read it, and you'll know what I mean.
Hopefully it'll be out in the stores by the time I write to you in October!
---
Now, on to what I've been yearning to share with you this month. This is going to be a long one, so grab a cuppa, make yourself comfortable and enjoy reading this month's missive!
---
I realized only this month that most of the feature photos I use at the top of the Monthly Missives are of Lake Ontario as viewed from the grounds of Paletta Mansion, an early 20th-century estate home now owned by the City of Burlington.
So much so that if I find myself there in the days leading up to the last Sunday of the month, I inevitably think of you and wish that I could somehow share with you, in whatever limited capacity, the immense beauty and serenity of that place. Hence, the photos.
This month's image was taken on one of my early morning solo walks, a luxury I enjoy on weekends or holidays when the mornings are not otherwise occupied with getting-ready-for-school busyness.
I head up New St, then down Belvenia Rd, a few steps along Lakeshore Rd, and I'm at the entrance gates to the mansion and its grounds. I run up a little slope and down a short flight of steps, and the world explodes open in front of me. Like an age-old secret revealed at long last!
The walk to this beautiful spot is as thrilling as arriving there. Every time I walk down Belvenia Rd — your typical North American tree-lined suburban street with beautiful houses set a little ways behind, their elegant front lawns maintaining distance between the sidewalk and the homes — I catch a glimpse of something rather commonplace yet mysterious.