Surprise!!!
I hope you've been having a fun-tastic October, dear Dreamer!
It's not time for the Monthly Missives yet, but there's a bunch of book-related updates I wanted to share with you. Some of these will not be available by the time you hear from me this coming Sunday, hence this unexpected bag of goodies is turning up in your inbox today.
If it has finally started to turn colder and darker in your part of the world (unless you're in the southern half of the planet), these books will keep you company for the winter that's right around the corner. Grab a warm cuppa and enjoy!
---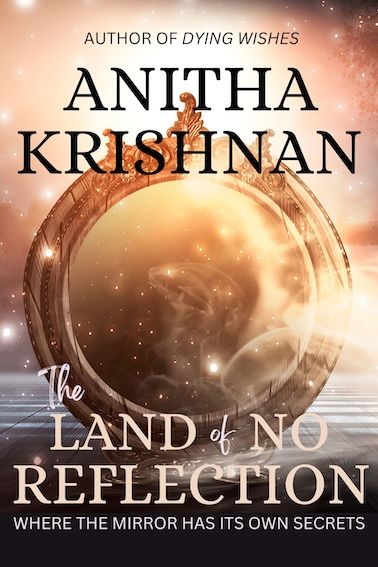 You don't need eyes, let alone a mirror, to peer into the depths of your own soul.
Sight is a privilege denied to everyone by law in the land of Parinara. Every child is blindfolded at birth. Even the dead are buried blindfolded. To see is an unpardonable crime, punishable by death.
Yet, fifteen-year-old Viola indulges in a momentary curiosity and violates the law, only to find that the gift of sight comes at an exorbitant price.
To look outward, she must first lose sight of what lies inward. But therein lie the secrets that even sightlessness cannot conceal.
---
Members of the International Association of Science Fiction and Fantasy Authors are offering some of their best works for free for a limited time.
My paranormal mystery book, Erased from Existence, is part of this promotion! It's twisted. It's wicked. It's a mystery. Steeped in family history!
If you haven't read it, now's the time to get it along with many other works for free or 99 cents, and support the IASFA for the wonderful work it does in leading readers to authors whose works they'll fall in love with.
This promotion runs only for a few short days, so don't forget to take a look at it before Thursday, October 26!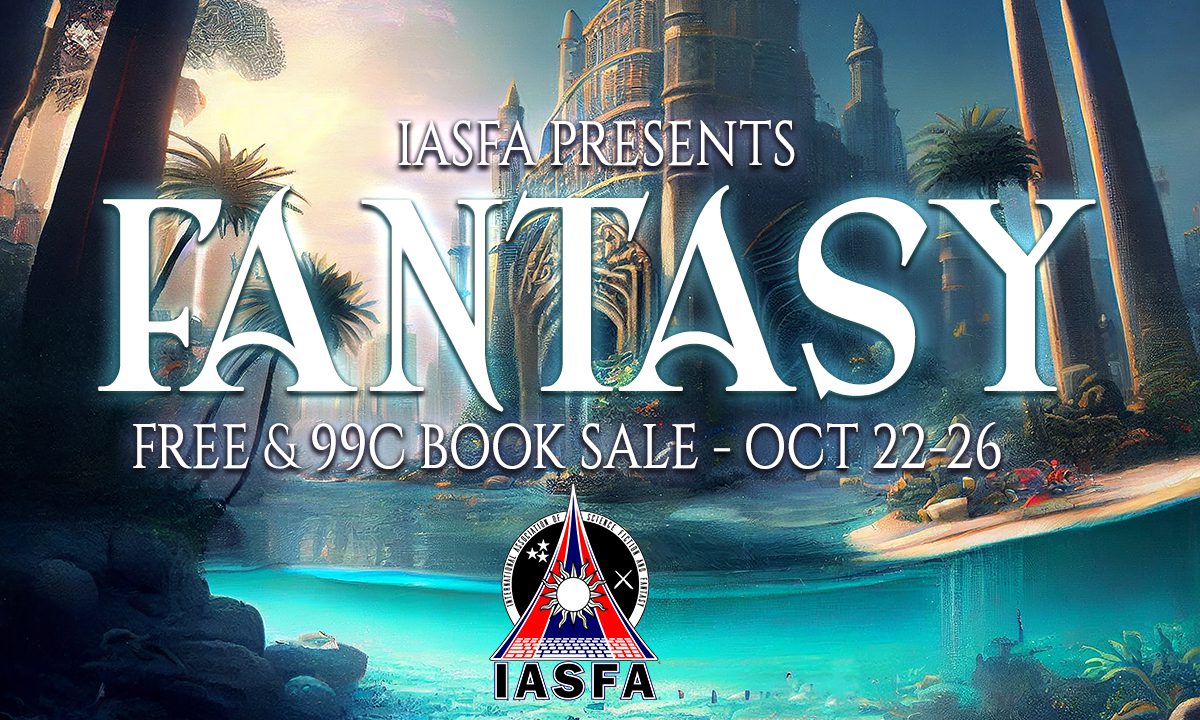 ---
If you love reading stories in which characters struggle with their dark side, here's a wide selection of free books for you to choose from.
My fantasy short story, The Mind Meddler, is part of this compilation. These books make the perfect read for the month of October.
---
As you perhaps already know by now, I often make my way over to Storybundle when I'm in the mood for book shopping. You can grab an eclectic collection of books and also donate to a good cause while you're at it.
This particular collection has books from some of the most entertaining storytellers of our time. Annie Reed, Kristine Kathryn Rusch, JF Penn, Mark Leslie, Kevin J. Anderson ... these are authors whose works I love.
But there is a special place in my heart for Anthea Sharp, whose collection of short stories, Celtic Midnight, is part of this bundle. I think I've raved about Sharp's stories to you earlier; I love everything she writes and I can't stop recommending her work to anyone who'll listen to (or read) what I have to say!
I came to Sharp's works through her book, The Dark Realm, which is the first in her Feyland series, which features an evil faerie queen looking to wreak havoc on the real world from inside a video game!
Sharp has made the book available for free this month, so grab it while you can. Let me warn you though—once you get started, you won't be able to stop reading. It is that good!
---
So these are all the reading goodies I have for you this month, dear Dreamer!
Thank you for permitting me to share these with you. I hope you find among them at least one gem of a story to enjoy in these cold, dark times.
As for me, the late sunrises give me something to look forward to when I wake up, especially on the weekends. Sunrise-viewing with little D!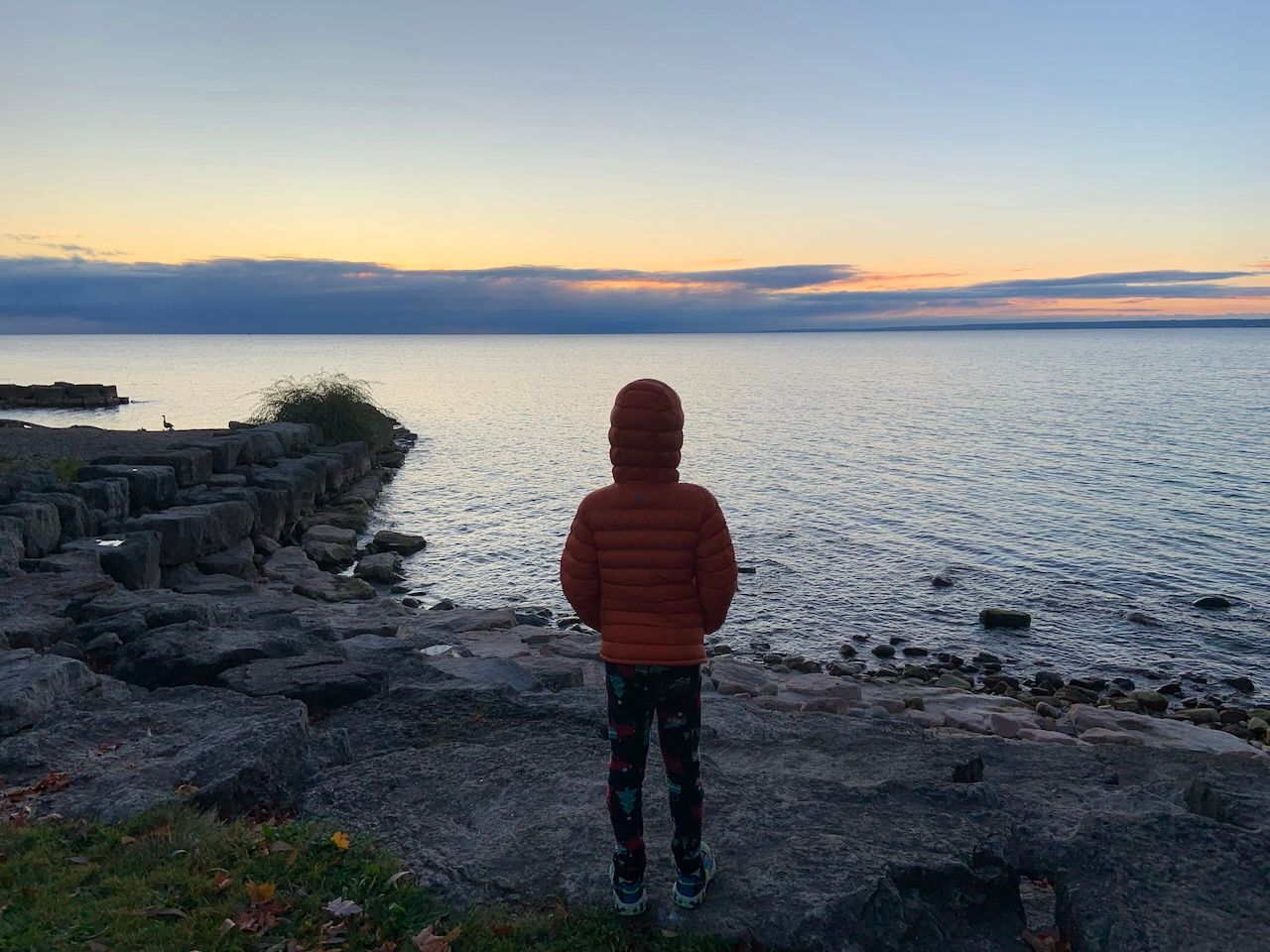 Until Sunday then!
~ Anitha