tales for dreamers
tales for dreamers: hopscotch
Perhaps it is time to admit that none of us really knew how to play hopscotch in the first place.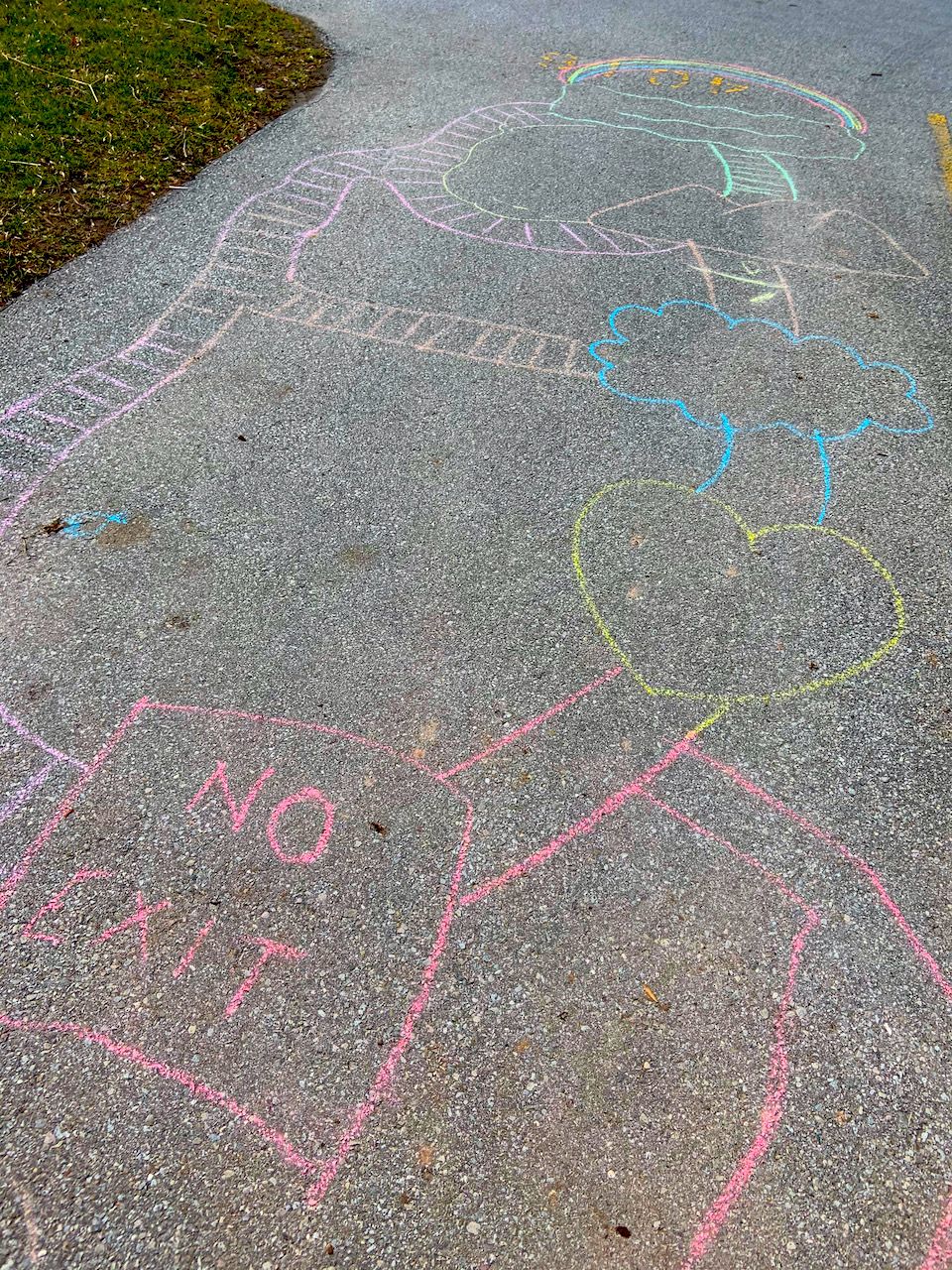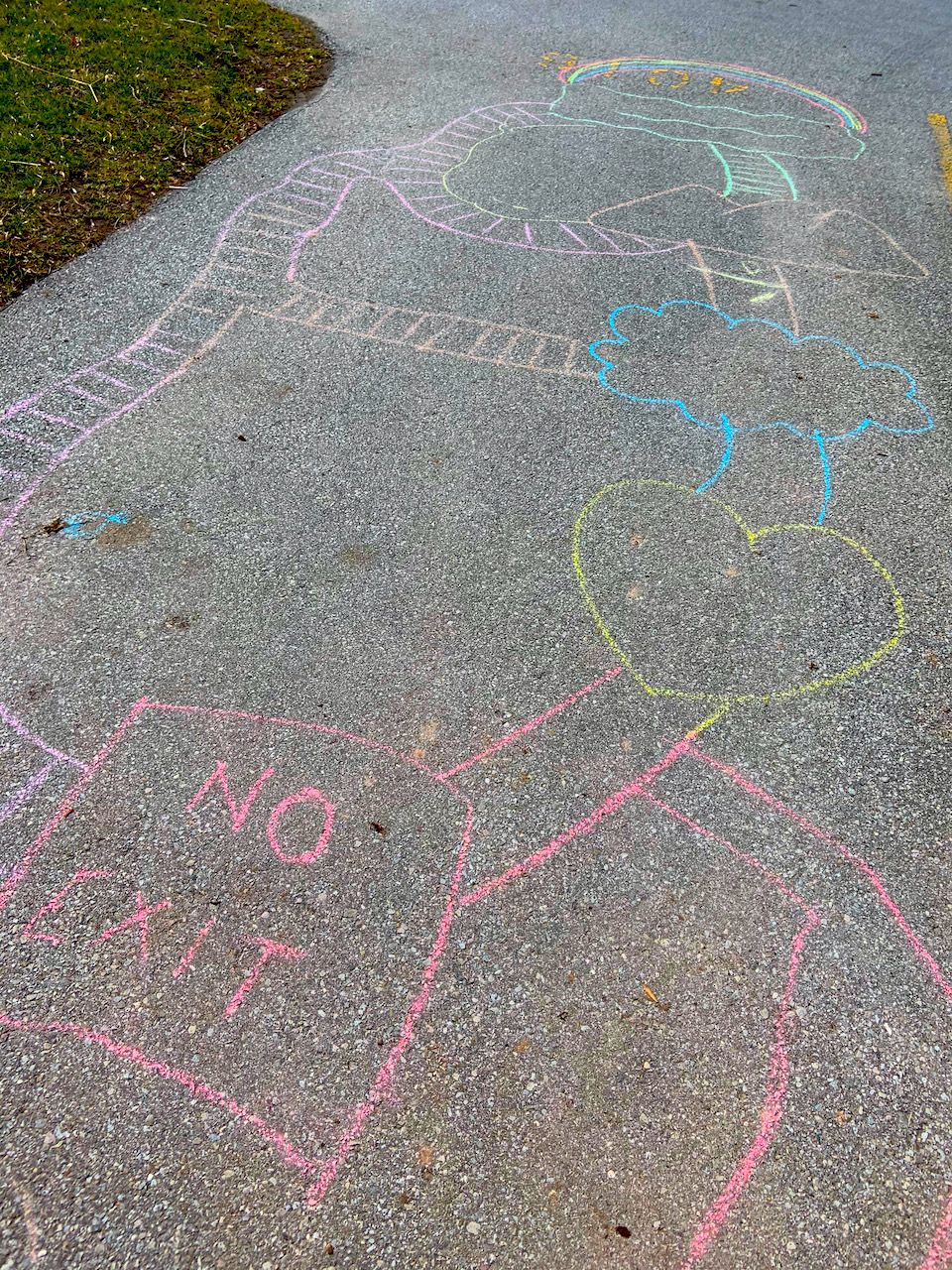 Begin with the heart.
Always.
If it is light enough, leap on to the blue cloud.
Be warned, it has a tendency to drift.
If it pleases (I suppose tales of the land and the sea would keep the cloud pleased enough), it will take you to the peak of the tallest mountain in this world. And no, no human has ever heard of it, let alone set foot on it.
When you are ready to come down, step on to the narrow treetop bridge, which will lead you all the way down to the last ocean on the edge of the world. Its waters spill over the horizon, where a rainbow rises and disappears into outer space.
Only the blue whale can take you across the ocean. And no, no one knows when she will come, or if she will come at all.
If, for some really important reason, you cannot wait until the blue whale comes, don't lose heart, there is still the train journey to look forward to. I know how much you love trains.
No doubt you will surely fall asleep during the journey, exhausted from your adventures. But fret not, the train will wait patiently until every last passenger has rested well and is ready to depart.
There is only one station you can alight at, the No Exit station. There is nowhere to go from here.
But you can begin again.
Begin with the heart.
Always.