tales for dreamers
tales for dreamers: it's showtime!
It's showtime! Are you ready to play your part?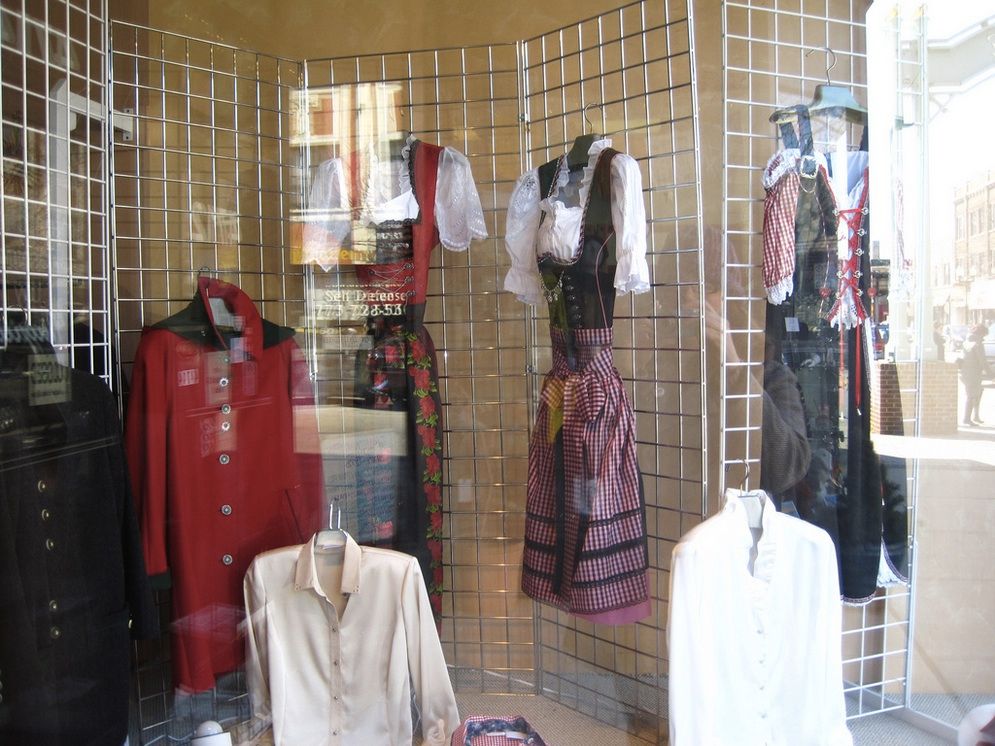 Come, come, my dearies!
Hurry up!
You need to get dressed for the show, the stage is all set, and there isn't much time left.
Grab your costumes, and put on your make-up.
Scarlet lipsticks, and midnight mascaras.
Violet eyes, and shiny noses.
Brush the rouge on to your cheeks, dab some perfume on your wrists, so you smell like oriental lilies and shimmer like the stars.
Rehearse your lines.
But if you forget them while on stage, fear not.
Tell a tale, whistle a tune, or break into a song.
Just don't let the silence linger on for too long.
We've been here countless times before.
We will do this umpteen times again.
You only get better each time.
So worry not, if you make new mistakes.
Remember, everything is acceptable, as long as you remain true to your character.