tales for dreamers
tales for dreamers: reindeer on strike
Uh, oh! All the reindeer are on strike. How will Santa deliver his presents to you now?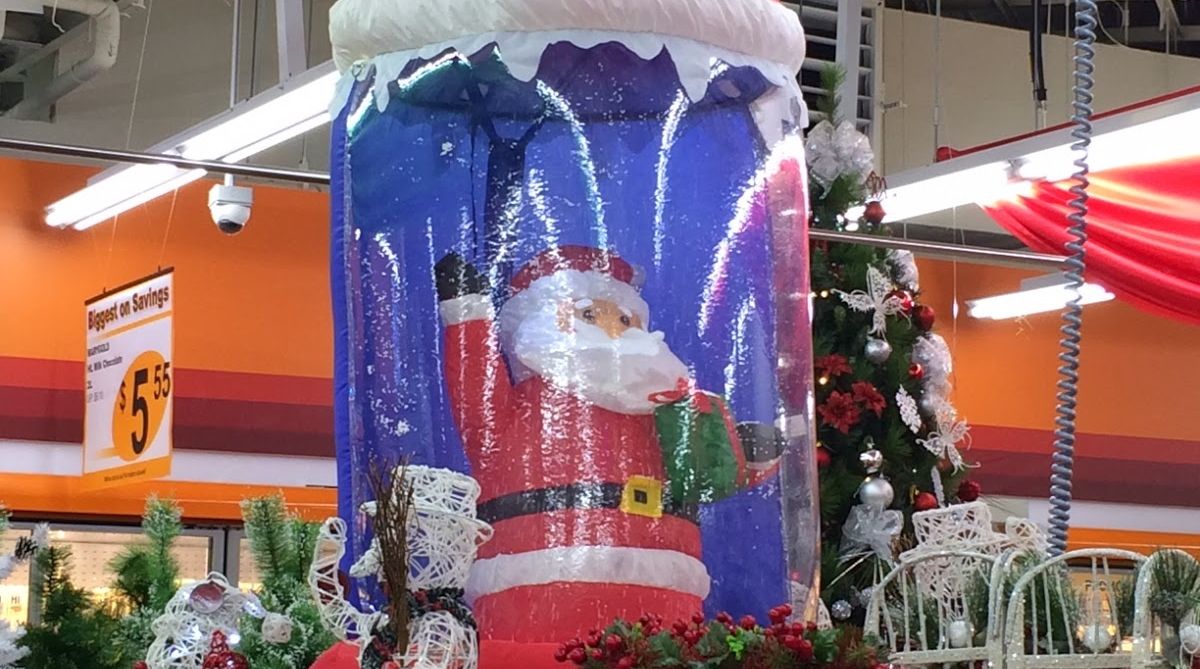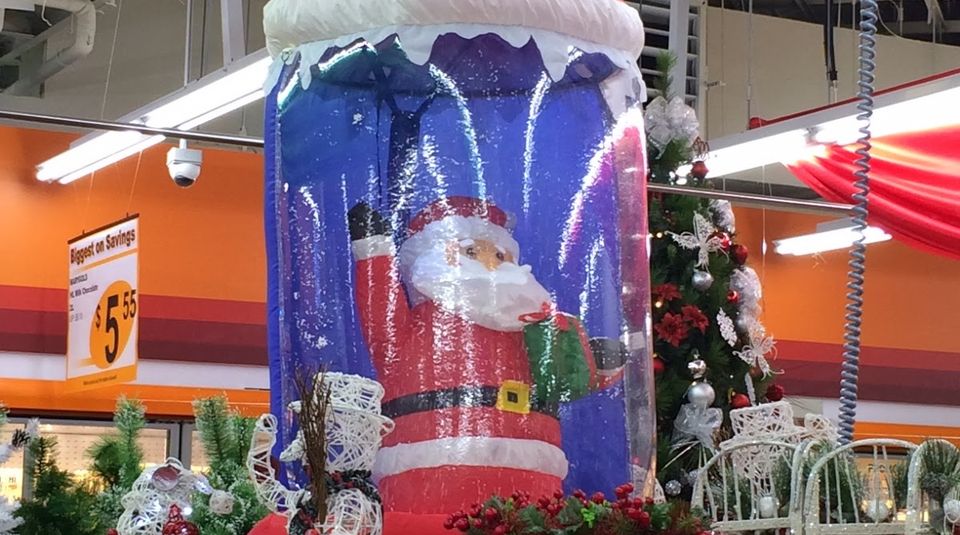 All the reindeer had gone on strike.
And so Santa had resorted to travelling in a time-and-space capsule.
"Modern times! Need to keep up with technology, eh," he retorted when we asked him about the missing reindeer.
The reindeer, he said, were protesting long working hours and demanding higher wages. And since nothing could be done about their complaints, they had decided to freeze in time, Santa said. The "stubborn creatures" (his words, not ours) had become useless when it came to drawing sleighs.
"Lazy creatures with their brains caught in their antlers," he snorted as he heaved himself down our chimney.
A sack of presents came tumbling down after him.
He brushed the soot off his garments, his chirpily red coat and trousers laced with sparkling white cuffs, not a speck of dust or soot from the chimney on them nor on his snowy white hair and beard.
"The capsule is not all that bad," he continued, as he proceeded to stack our presents under the Christmas tree. "It's incredibly fast. I can go anywhere in the blink of an eye," he said, stressing he needs the speed in order to cater to six billion gift-seekers in a single night. (Or was it seven billion now? Or eight billion? He had long lost count, he admitted. Very naughty, we admonished him.)
"What about tradition?" we asked. "The stories don't talk about time capsules, the carols we sing are about reindeer and sleighs," we insisted.
"That was then, this is now," he brushed us off. He then emerged from under the tree, warned us to be good children and not go peeking into the gifts before morning, and wished us all a merry Christmas, before scampering up the chimney and out of sight.
The next morning we opened our presents to find nine little reindeer figurines, one with a bright red nose. There was also a note from Santa, asking us to look after the nine reindeer. "Keep them by the fireside, and they will unfreeze with time," he instructed us.
It's been a year now.
Last month, we moved the reindeer closer to the fireside.
Last week, they started to stir.
One went missing this morning.
We think the rest should be back in action before time.
(Tale originally published on Thursday, November 28, 2013)