tales for dreamers: the gypsy with magic in her eyes
The gypsy will not only tell you your future but offer to alter it too. But magic always comes with a price. Are you willing to take the risk?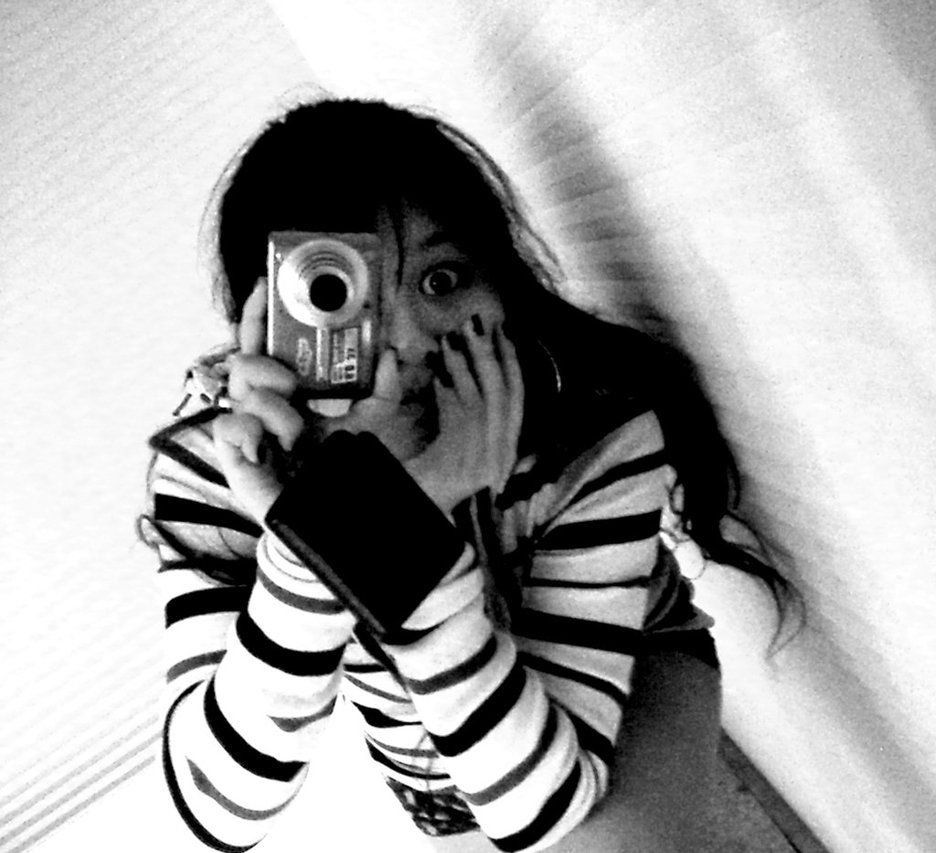 This post is for paying subscribers only
Already have an account? Sign in.