tales for dreamers: the tower of the guardians of the world
You can see the top of the tower, can't you? But Grandma says the top of the tower is invisible. How will you settle this debate except by clambering to the top? But what will you find there?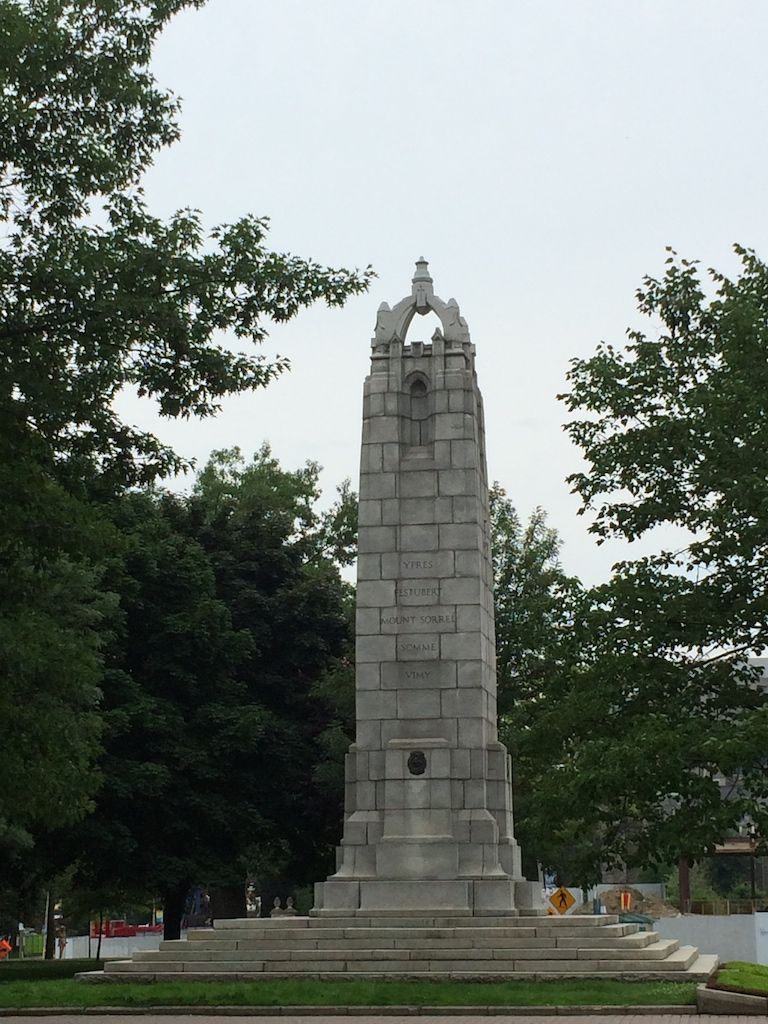 Grandma said the tower was built by the Guardians of the World so that they could climb atop the tower and keep an eye on any danger that was seen heading towards our world.
But that does not make sense, I cried, because I could see that the tower is not very tall and is very easily dwarfed by the maple trees that surround it in the park.
Grandma looked up, put her hand above her eyes as if to shield them from the setting sun, and tut-tutted that that top of the tower was nowhere to be seen.
I pointed to the top and said it was right there, and how could she not see it, maybe her eyes were playing tricks on her, because the top of the tower was as visible as clear daylight.
She turned to me, her blue-grey eyes naughtily twinkling with secrets and mischief, and I worried that she may not have believed my claims.