tales for dreamers
tales for dreamers: unintended consequences of dietary preferences
And you thought you knew why you shouldn't be feeding wildlife?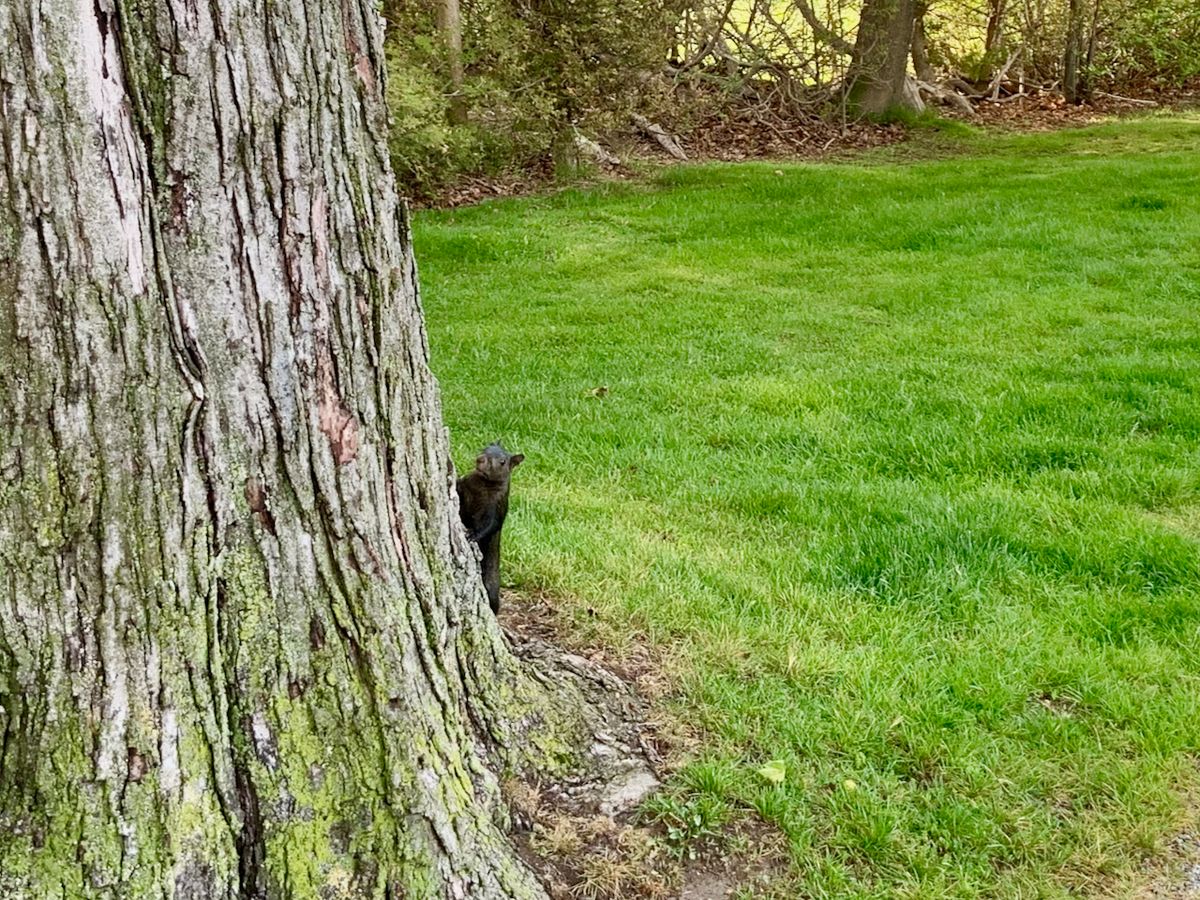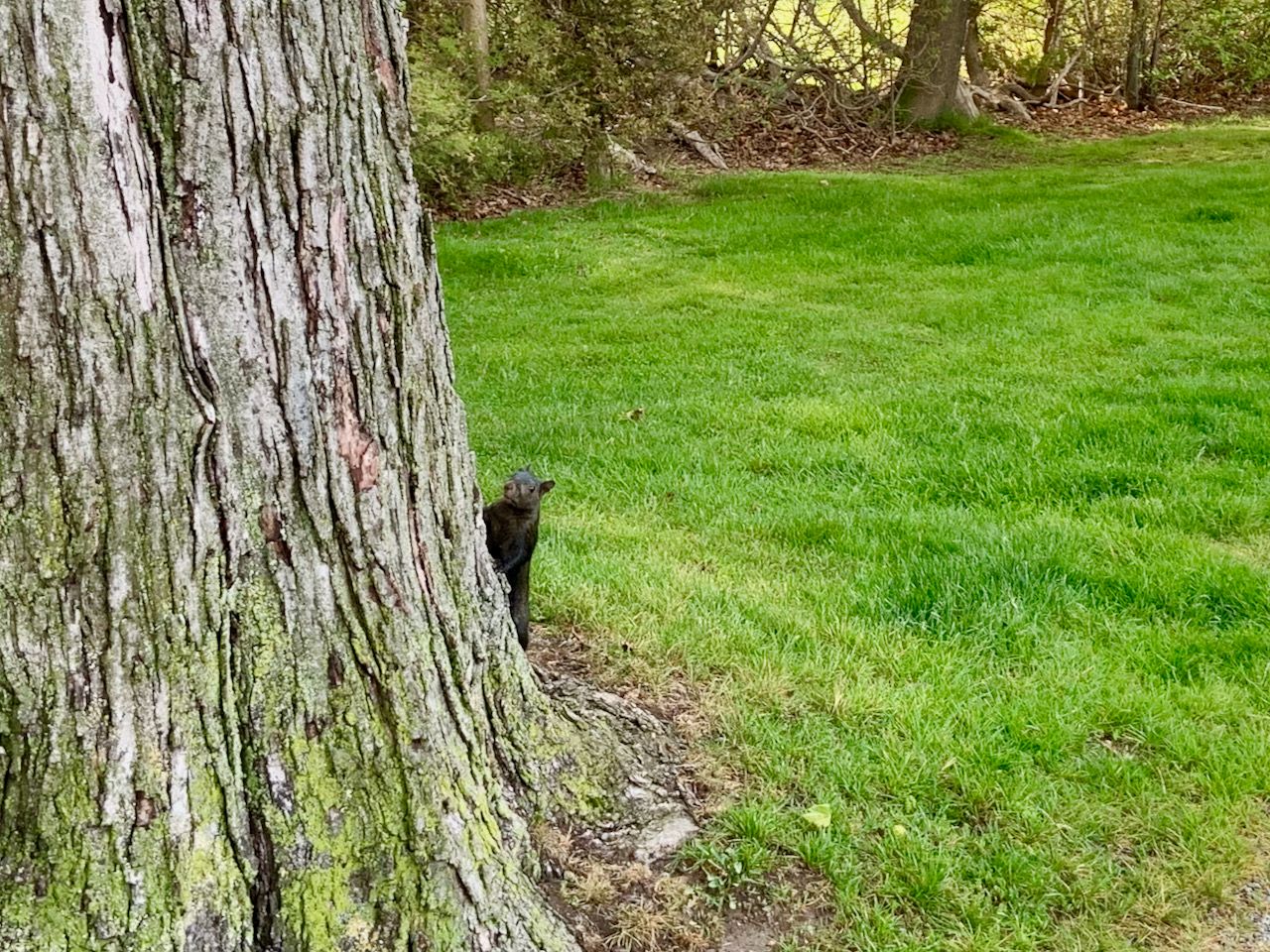 Psst!
— Oh, hello there!?
Where are you off to?
— To the lake at the end of this path.
Come with me instead.
— Where?
Up (points a paw towards the sky).
— No way can I climb that.
Won't you even try? I'll teach you.
— I don't have fancy ankles like you do, the kind that twist all the way and help you scamper up and down trees and walls and fences.
(Pouts a little, then sighs.)
— (feels sorry for the squirrel) We could play right here.
No. For the game I had in mind, we need to be way up there, on those high branches.
— (knits brows and frowns with worry) What game did you have in mind?
The one in which we throw last year's nuts on all the people who walk down this path.
— What?! That's crazy.
(Shrugs) It's just a game. And no one will get hurt. And we'll have all the laughs.
— (walking away, hurriedly) You're nuts.
(Shouts to the retreating figure) Of course. What's that thing you humans say?
— (stops and turns around) What?
We are what we eat.