tales for dreamers: well-intentioned advice for parents of children left unattended to
Unattended children will be given espresso and a free kitten and taken on an adventure. Is this what you want for your child, dear parent?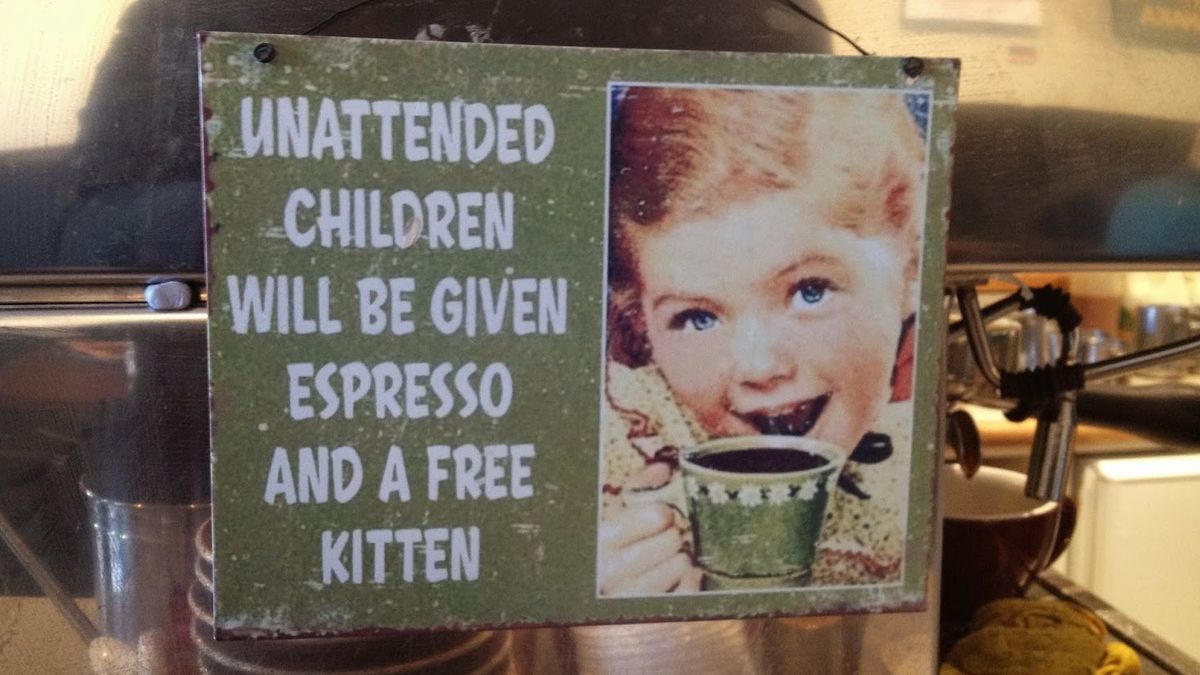 This post is for paying subscribers only
Already have an account? Sign in.