on writing
three new things: a book, a newsletter, and a story
A new book has been published. A newsletter has been launched. A free short story is waiting to be read.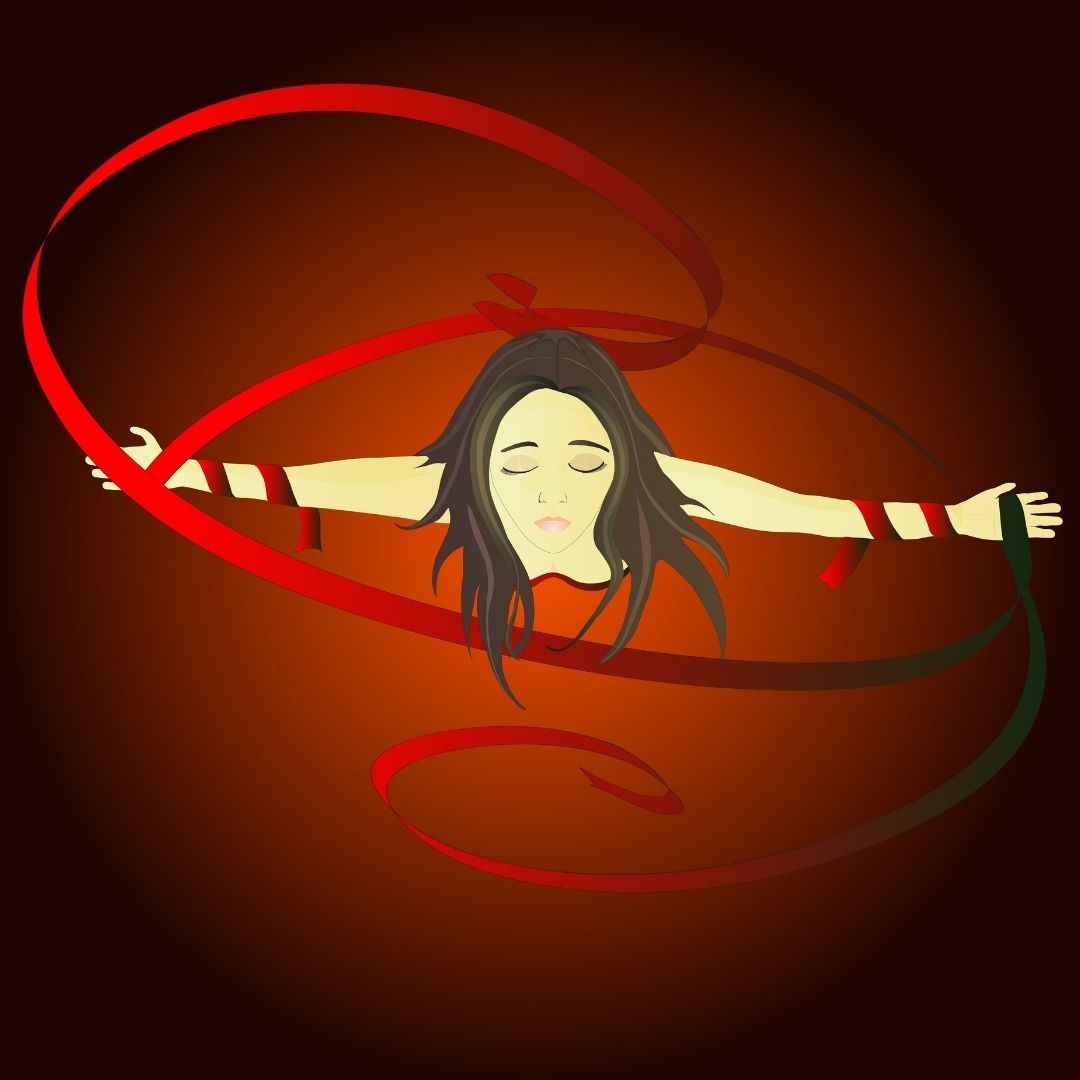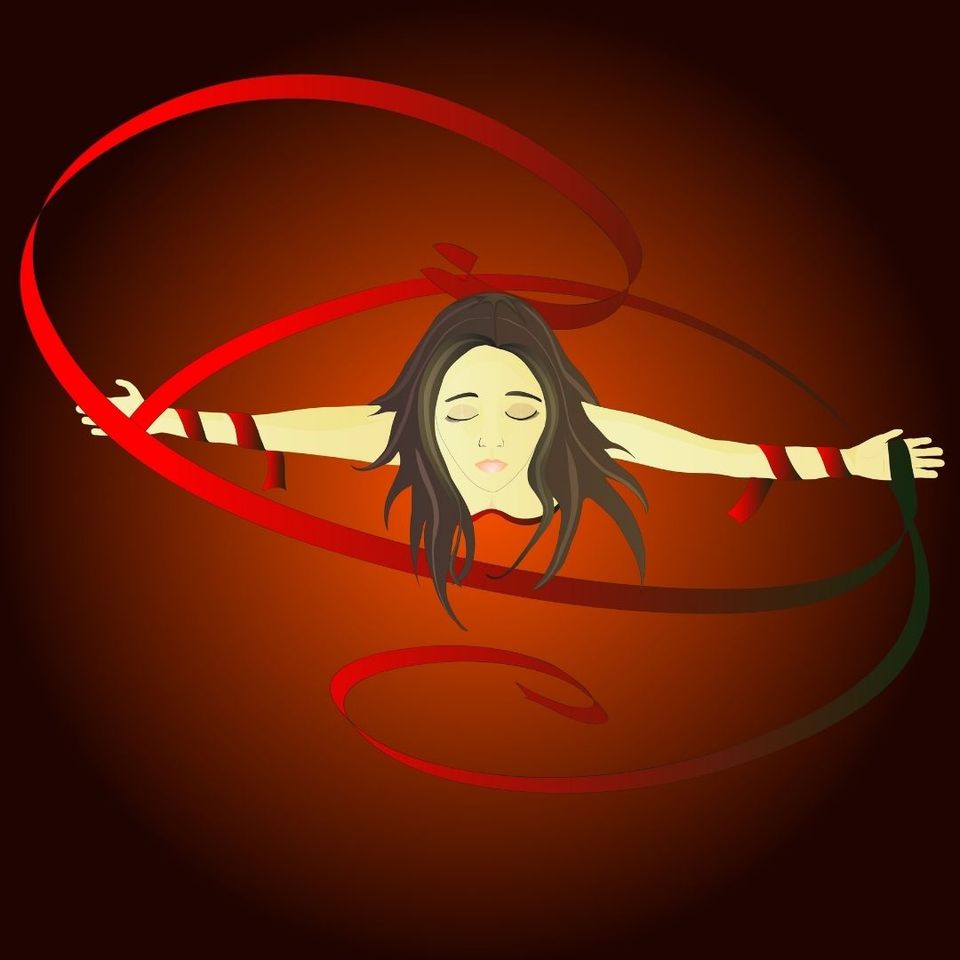 I've been mulling the wisdom of announcing a bunch of new things, including a new book, on April Fool's Day, but as everything is good and ready to go, there truly is no better time than now!
The Book
A Benevolent Goddess
I first present to you A Benevolent Goddess. It is a short book, a long-ish short story I wrote as a means of distracting myself from having to do all that needs to be done to publish the three other books (a novel and two novellas) I have written in these past few months. (Surely you didn't think I was hibernating all winter, did you now?)
I love this book for many different reasons. I had the most fun writing it. It started out as a cheeky tale, and ended up having the usual dark undertones that often lace my stories - nostalgia, hiraeth, dilemma, choices, consequences. The works!
This is also the first work of fiction I'm publishing exactly a year (and four days) after Dying Wishes came out, so this feels like a book-birthday celebration!
It is the first book that I have dedicated to a dear friend, so it feels like a gift I am giving to her. I am terrible when it comes to choosing material gifts, but I suppose a work of fiction I have penned is the most personal kind of gift I can offer. I hope you will love it, M!
It is also the first book in which I have also included a note of acknowledgements at the end, recalling those who've walked alongside me in this writing journey! And writing down the names of my dear friends and readers reminded me of how blessed I am!
Countless gods you pray to. Only one answers. It will cost her dearly.
In a land where gods have long mastered the art of ignoring the prayers of human beings, a new goddess arrives. She desires nothing more than to help those who call out in faith.
But every choice, no matter how noble, comes with its own consequences. Even the benevolent goddess will have to pay a steep price if she chooses to follow her heart's desire.
Grab a copy from a retailer of your choice!
---
The Newsletter
Monthly Missives from The Dream Pedlar
In the days leading to the publication of A Benevolent Goddess, KrA and I took the time to set up a newsletter by means of which I can stay connected with you all, my dear readers, without being at the mercy of the countless social media platforms that are out there.
Subscription is free!
I will write to you once a month - on the last Sunday of every month, to be precise - with updates on the writing life, book recommendations, free fiction (remember Tales for Dreamers?), and more!
Click on the button above to sign up, or head over here to read more about why I've started this newsletter and what you can expect from it.
---
The Story
Hide-and-Seek
When you sign up to my newsletter, you will receive exclusive access to one of my short stories, titled Hide-and-Seek. The tale won an Honourable Mention in the Spring/Summer 2021 issue of Allegory Magazine, Volume 39/66, having found a place in the list of finalists (top 10%) out of more than 600 submissions.
I've made this story available exclusively for subscribers to my newsletter. This is the only place where you will find it.
You can read a short preview here if you want to take a peek!
---
So those are the new, shiny things I was hoping to entice you with when I started writing this post.
But truth be said, I've missed posting here and sharing that with you on FB or Instagram. Now with the launch of the newsletter, I've been coming here quite often to carry out much needed work behind the scenes (with KrA doing all the techie work). And that's how we've overhauled the website too, and I think it looks a whole lot cleaner, more minimalist, more focused on the essentials now. What do you think?
This also means I'll be here more often now, writing about writing, writing about reading, and posting short fiction. I love being busy! And I love being busy writing! And I hope you will enjoy being here too.
So long!
Feature Image Attribution: 'Dancing girl with red and bright ribbons' by YAYImages on Depositphotos