Welcome to Monthly Missives from The Dream Pedlar!
Everything you need to know about your free subscription to Monthly Missives from The Dream Pedlar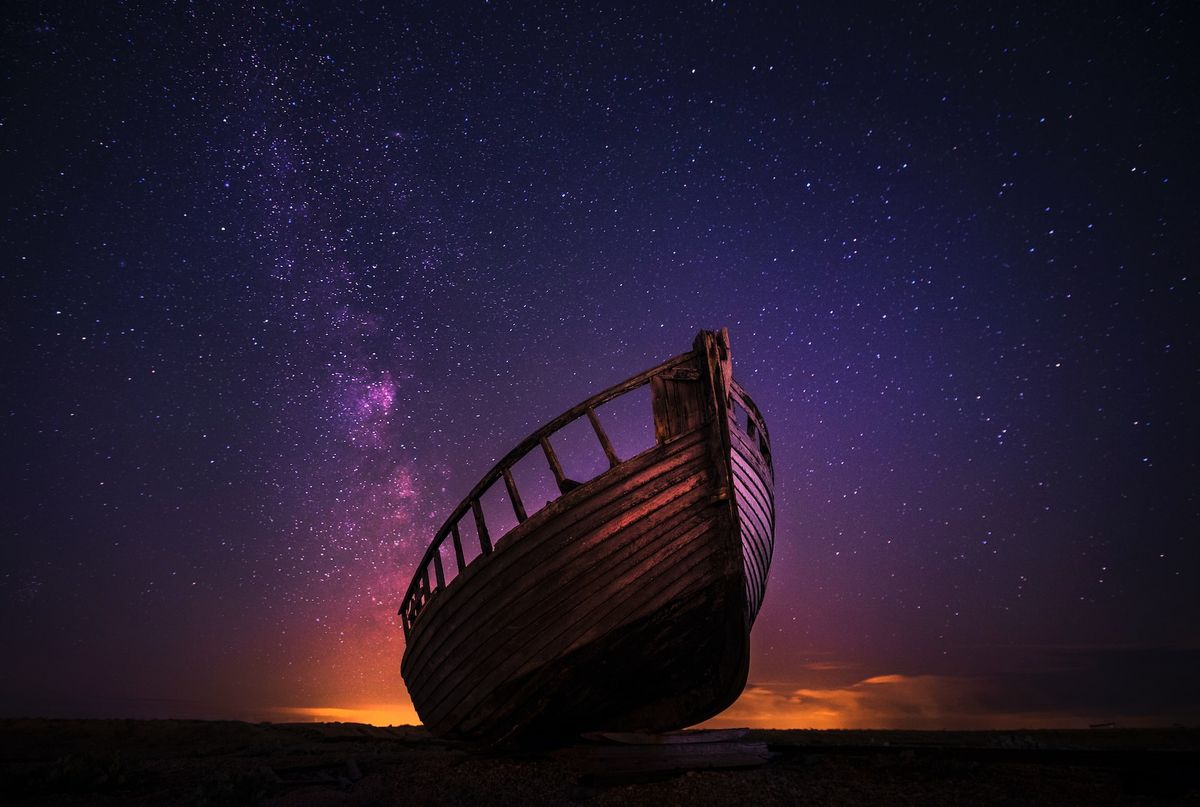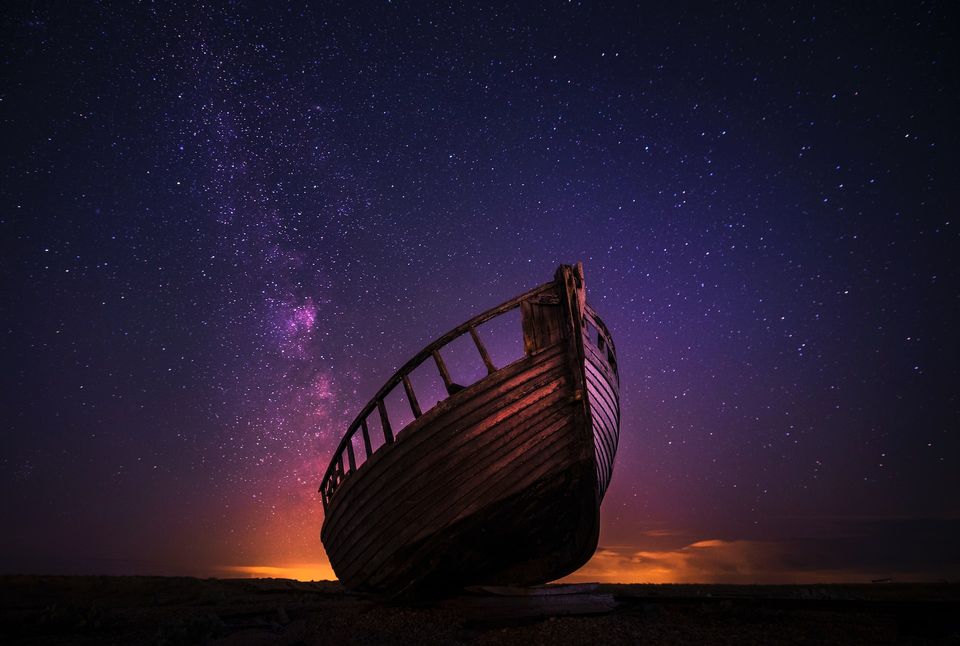 Hello, there!
Thank you for subscribing to Monthly Missives from The Dream Pedlar, a newsletter about the simple joys of writing and reading.
You will hear from me on the last Sunday of every month with updates on my writing life, book recommendations, short fiction and/or poems, and occasional surprises, most of which will remain exclusive to this group.
---
A Surprise Gift!
I'm so thrilled to see you here that I'd love to share with you an original work of fiction.
Titled Hide-and-Seek, the story won an Honourable Mention in the Spring/Summer 2021 issue of Allegory Magazine, Volume 39/66. Only subscribers to Monthly Missives have exclusive access to this short story.
It is a tale of ... Well, you will have to read and find out for yourself!
---
Bonus Scenes from Published Works
If you came here after reading one of my books, here is where you will find scenes and chapters that appeared in the original manuscript but didn't make it to the final published copy, or pieces that were written later so you could delve a little more into the lives of the characters you've spent an entire book-journey with.
---
Tales for Dreamers
Each Monthly Missive includes a story from the Tales for Dreamers collection of short whimsical tales paired with an image each. I have been writing these tales for more than a decade now, and they have proved to be an endless source of delight for many readers.
You can find out more about Tales for Dreamers and read a few tales right away!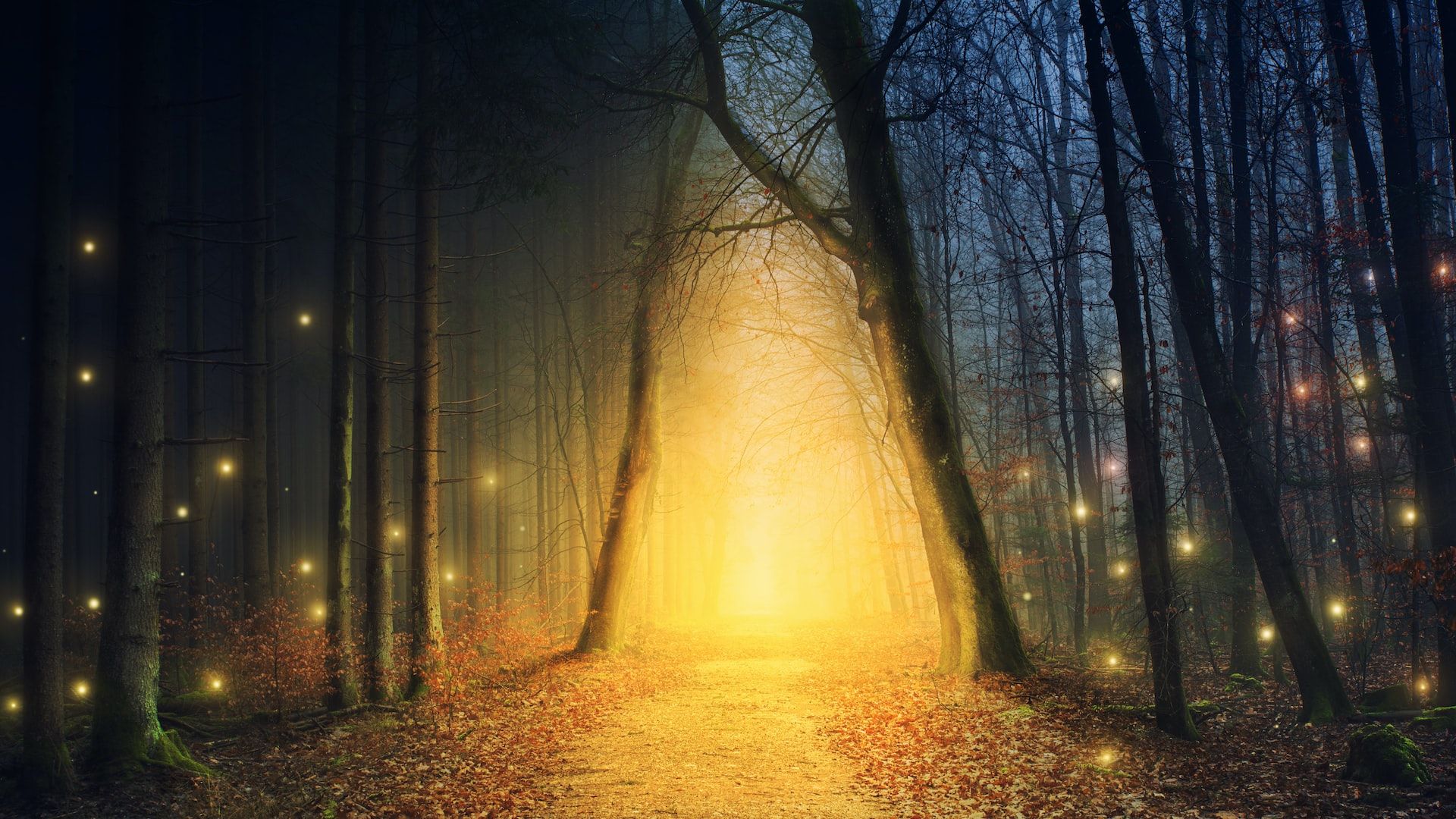 ---
Never miss an edition!
Receiving a lovingly woven gift of musings and magic in your inbox is a special experience, and it would be quite sad to miss an edition. To ensure that doesn't happen, here are a few things you can do:
Add anitha@thedreampedlar.com to your contacts list.
Move the first email you receive from the "Promotions" tab to the main tab.
If my email lands in your junk folder, mark it as "not spam".
All this will help your email provider know that I am not spamming you or sending nightmares your way. Even algorithms tend to need a little magical coaxing at times.
All Monthly Missives are also archived upon publication. Past newsletters can be found here! If you're prompted to sign in, please enter the same email ID you used to sign up for your subscription.
---
Parting Words
Thank you for subscribing to my newsletter! I cannot tell you how thrilled I am to have you here. It will be a magical ride, I promise.
Parting is such sweet sorrow,
That I shall say good night till it be morrow
the next last Sunday of the month.
~ Adapted from Shakespeare's immortal words
If you'd like to reach out in the meantime, email me at anitha@thedreampedlar.com. Send me your thoughts, feelings and musings. Secrets and confessions are welcome too.
Until then, happy dreaming!