books you may love: humour, horror, hiraeth
Three titles. Three genres. Countless ways to enjoy them.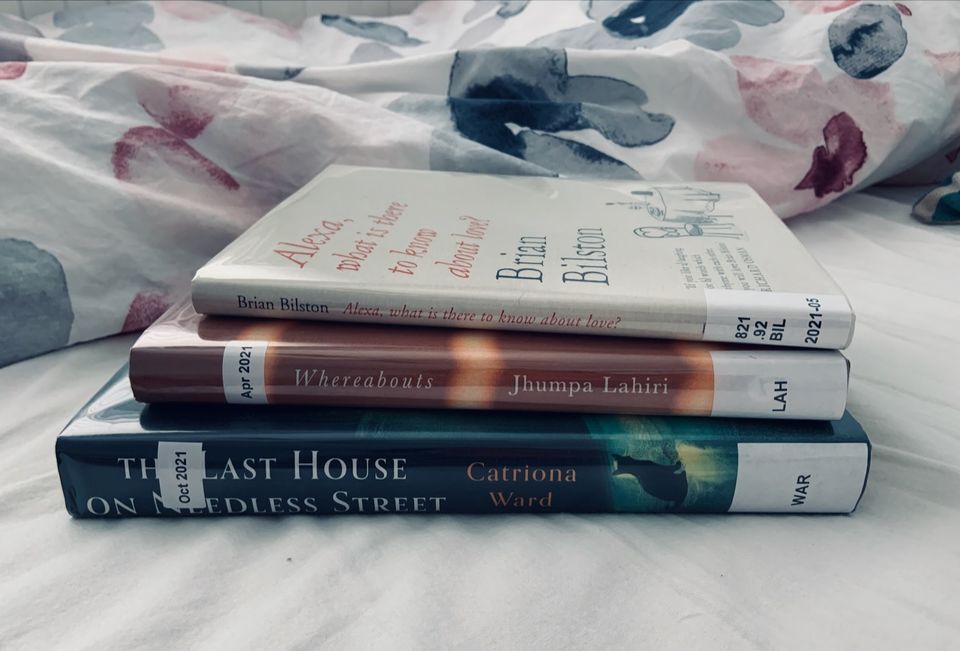 I meandered through a lot of books this past month. Little on the reading and writing front seemed to hold my interest.
Perhaps it was the weather, the blossoming of spring outside that beckoned to me loud and clear in the form of birdsong and golden sunlight. Or perhaps it was the multitude of social invitations that surprisingly came our way, and we found ourselves on weekends suddenly busy with playdates and visits or outings or even planning for these events.
But the urge to reach for a book was always there whenever I fell into a moment of quietude.
We often believe that a good book is all we need, but our own state of mind influences our reading experiences all the time. It's something we don't quite acknowledge because we're mostly not aware of it in the first place.
So even though I was thumbing through titles, my restless mind couldn't quite settle upon anything to read.  
It was like going on a treasure hunt. I picked up several books only to abandon them a few chapters in. And then I stumbled upon three delightful reads. Each one gripped me in surprising and startlingly new ways! And they were as different as could be from each other and from anything I had read so far.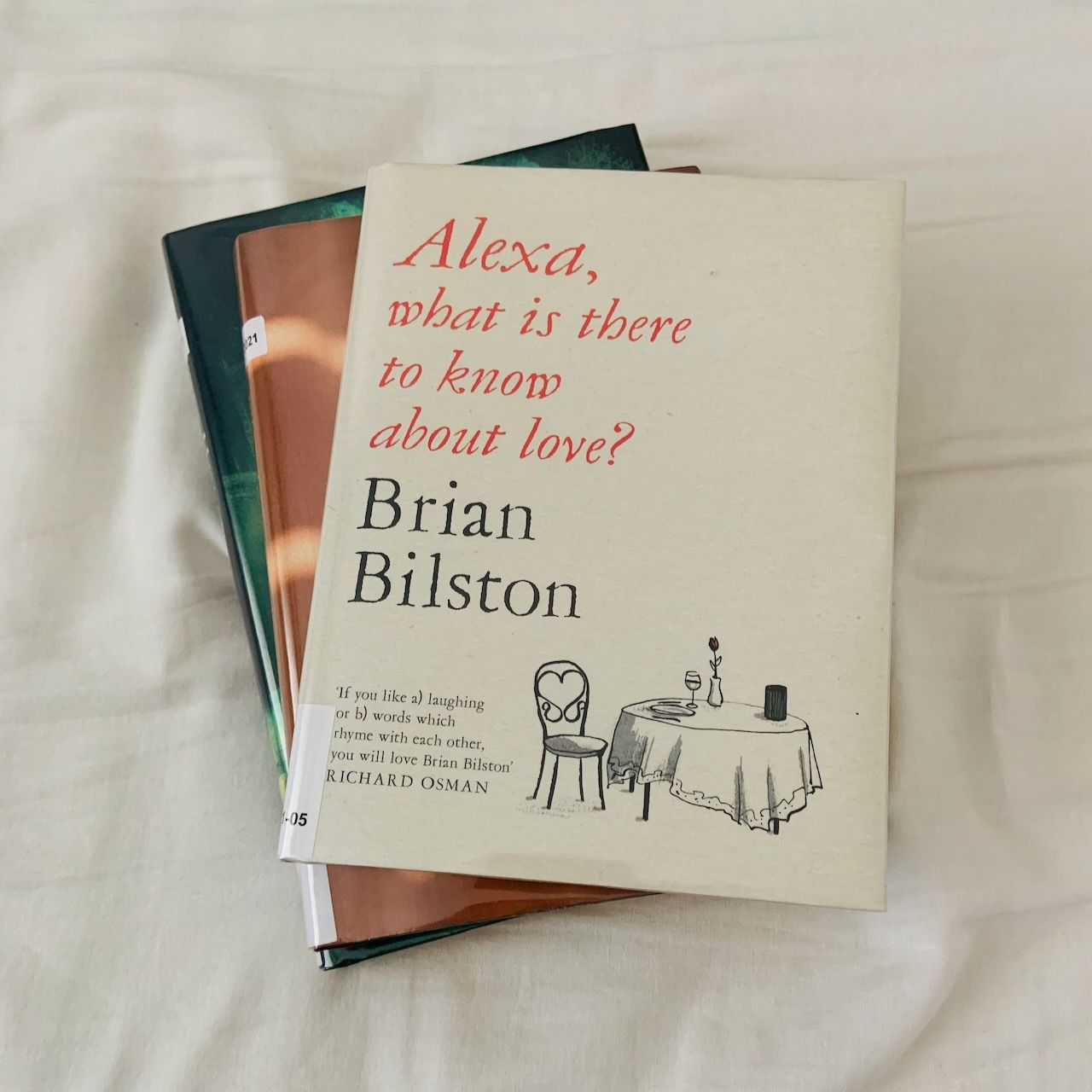 This post is for subscribers only