monthly missives
October Offerings: Monthly Missives from The Dream Pedlar
A potpourri of Tales for Dreamers, fall colours, Diwa-lloween celebrations, and diving into the dark night of the soul with Pink Floyd, Nietzsche, and Khalil Gibran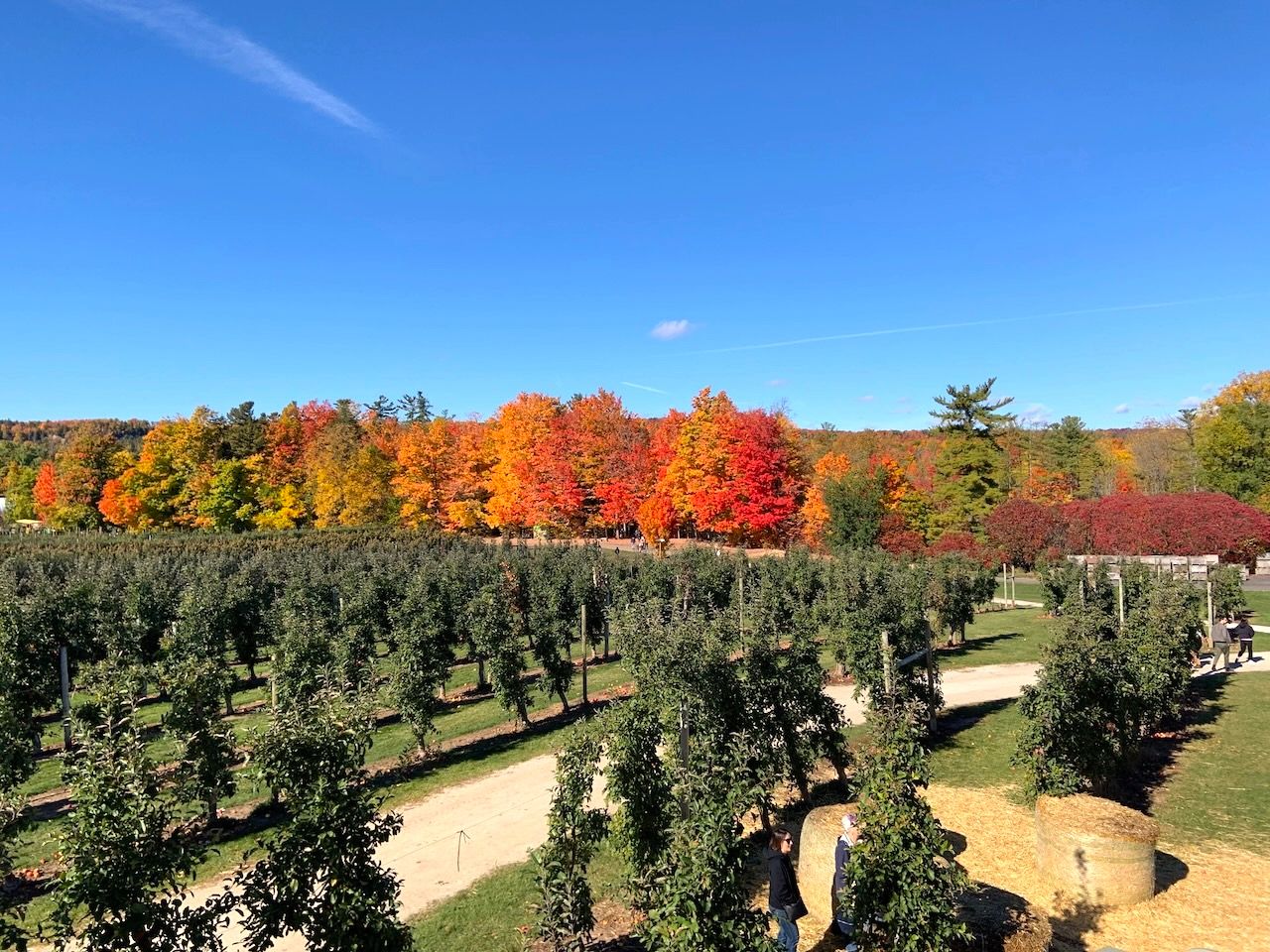 Hello, Dreamer!
The autumn breeze is sweeping away red and golden leaves from the trees, and far from it all feeling like an ending, I find myself at the threshold of a new beginning!
Buoyed by the encouragement and enthusiasm I received from so many of you who filled out last month's survey, I am ecstatic to announce ... drumroll, please!!! ... the launch of Tales for Dreamers as a weekly, paid subscription service!
Every Thursday night (EST), so Friday for everyone east of the Atlantic/west of the Pacific, a new whimsical tale paired with an image will pop up in your inbox.
Most of you are already familiar with Tales for Dreamers. I've been writing these short, zany pieces of fiction for more than a decade now – in fact, that is how The Dream Pedlar website came into being back in November 2011 – and readers have loved and cherished them.
There's a free 4-week trial, so you can check it out for yourself, what it feels like, this experience of a wee bundle of whimsy and wonder slipping into your inbox at the same time every week.
It comes with options for monthly or yearly subscriptions for you to choose from.
The first tale will go out this coming Thursday, November 3, which is also the day my mom turns 71! I can't wrap my head around that number.
But why now, you ask? Because November is my birth month too, so this is as much a gift to me as it is an offering to you.
And what's more, I turn all of 42 this year! As Douglas Adams so wisely enlightened us in tHGttG, the answer to the ultimate question of life, the universe, and everything is ... 42.
That makes me feel wiser and wilder at the same time, and I think to myself if that isn't a sign from the Universe, what else could possibly be?
So sign up for the trial, and join me on a wild, whimsical, wondrous ride. You can always unsubscribe at any time. But I must warn you; once you're on board, you will never want to leave!
---