tales for dreamers
tales for dreamers: how to solve a jigsaw puzzle
What the instructions didn't tell you about solving a jigsaw puzzle.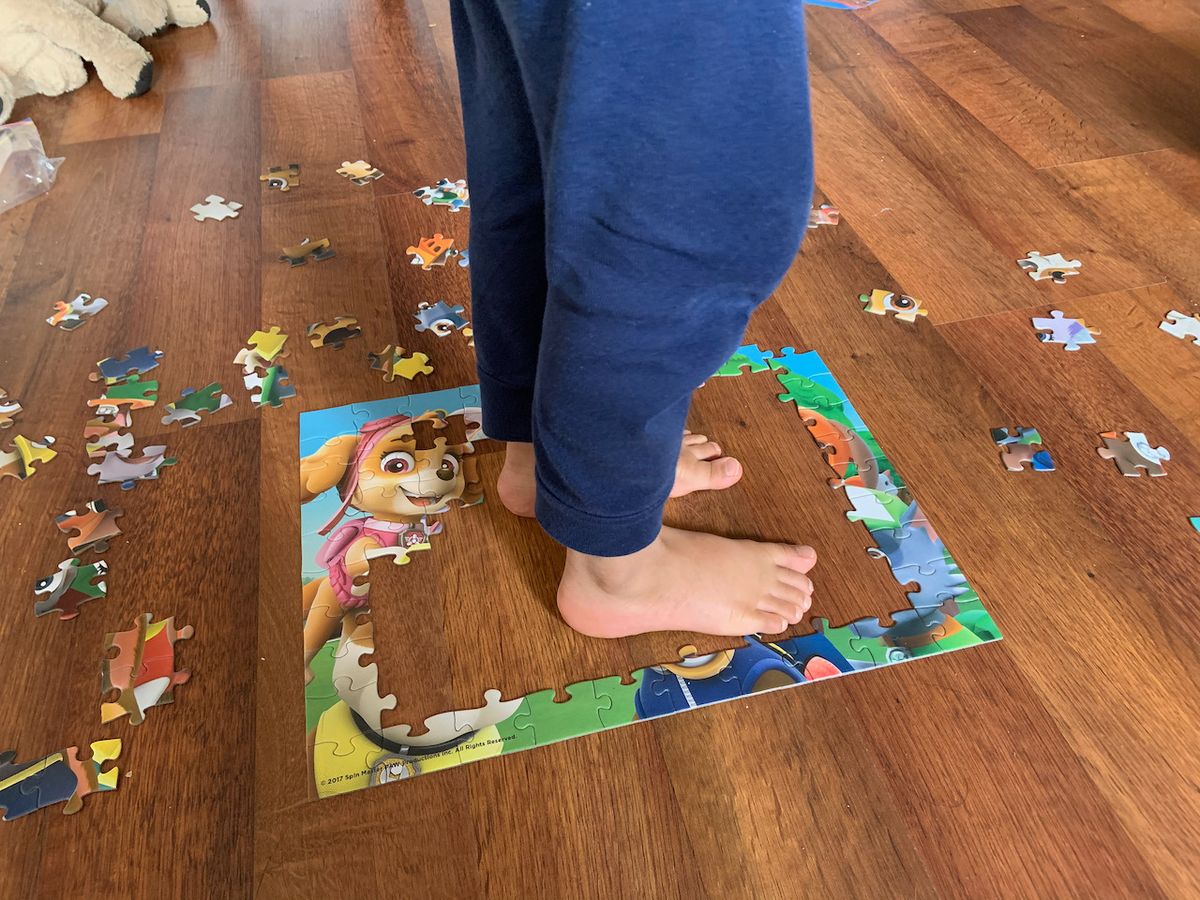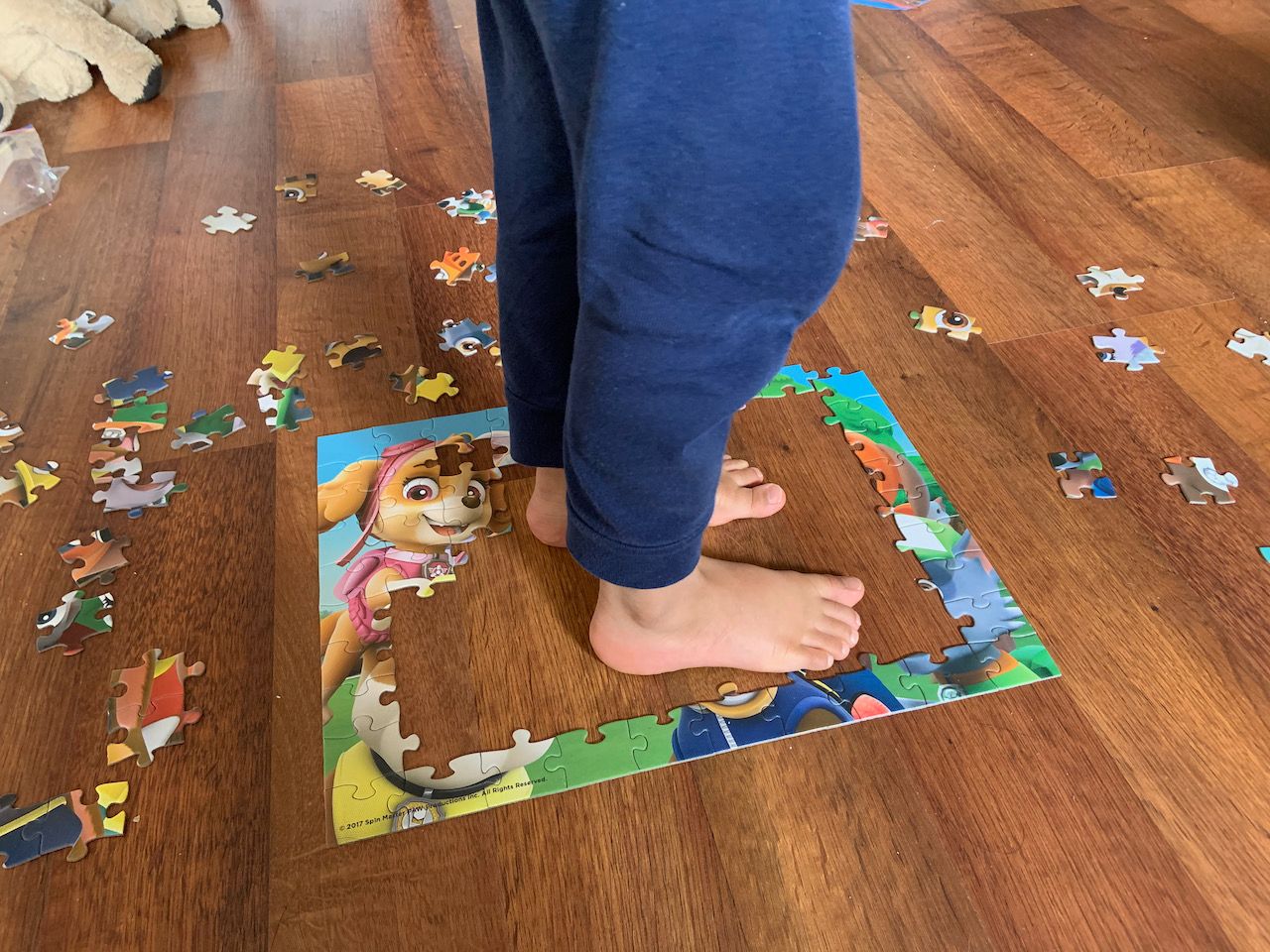 First and foremost, count the pieces. Make sure you have as many as you need, even if you do not have every single one.
Start somewhere, anywhere. It doesn't have to be an edge or a corner. Start with anything that makes sense to you, anything that looks like it might lead to something bigger.
Do not be afraid to move on to another section if you've been stuck on one for far too long. Sometimes, you get a clearer view when you move away, a different perspective from another angle.
And only you get to decide how long 'far too long' is.
And never forget this. A jigsaw is not only about the pieces that fit; it is just as much about the voids that need to be filled.
So allow yourself some artistic licence. The instructions never said you must only use the pieces you've been given.