tales for dreamers
tales for dreamers: requisite paraphernalia for your journey
When the journey is long and the adventures unknown, what will you carry with you?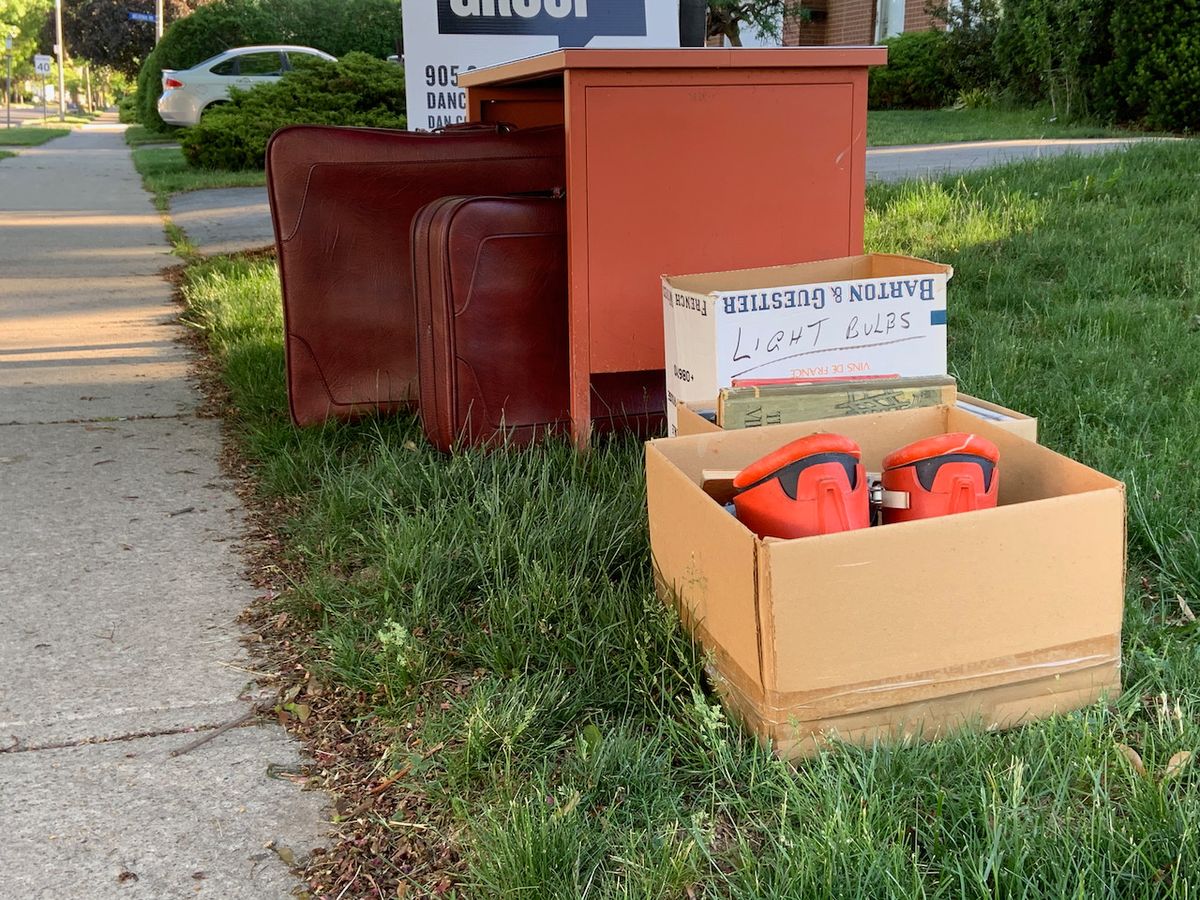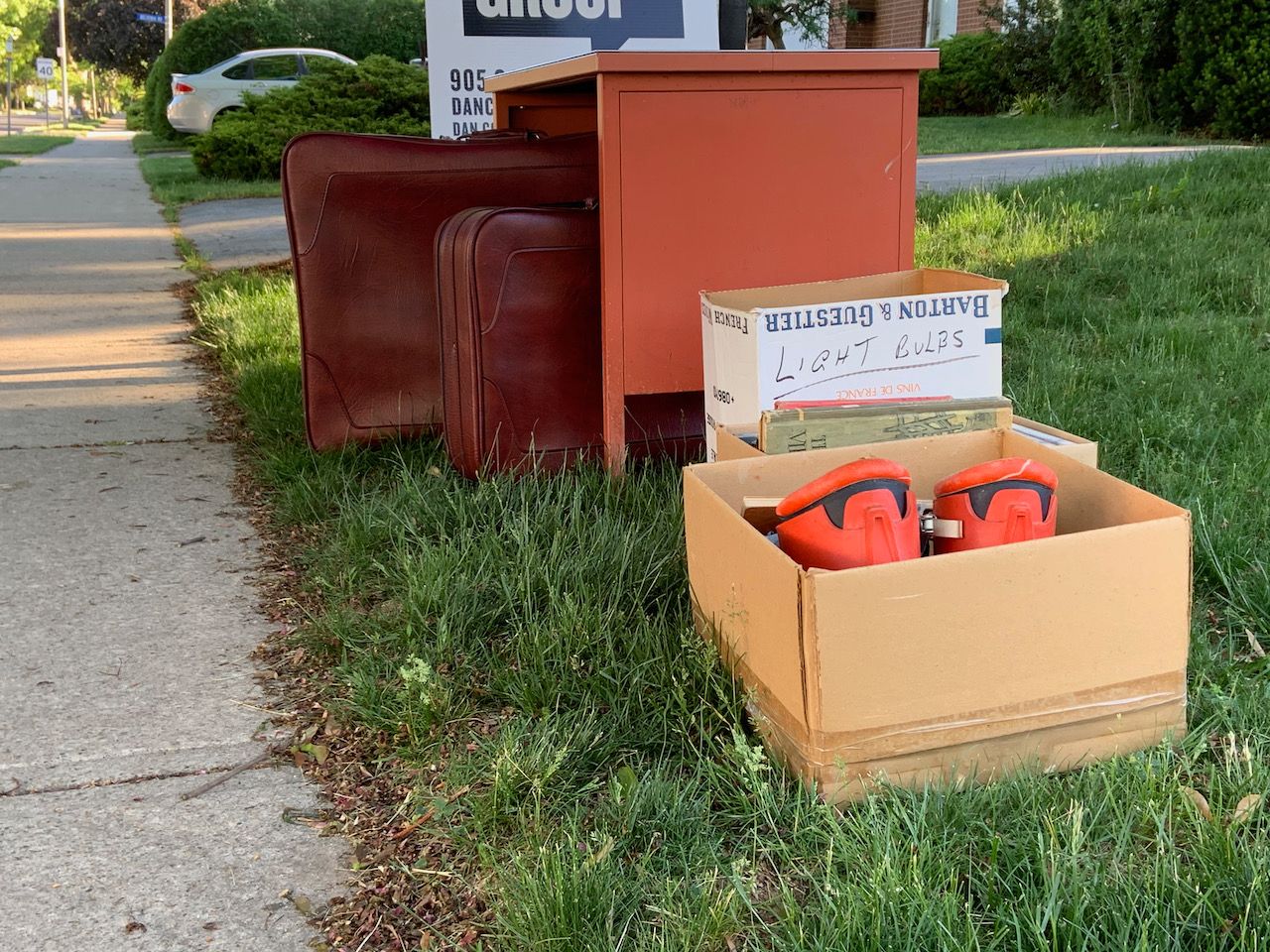 Calling all travellers, wanderers, wayfarers, pilgrims!
Please help yourself to these FREE offerings of items you'd find extremely useful on your journey, wherever you are headed.
Included are two leather suitcases — one large and the other medium-sized — with lots of zips and compartments and pockets, inside and outside. Both are BRAND NEW, never used before.
The oversized orange shoes you see are a rare find. They'll shrink or grow to fit your feet. And occasionally, if they're in the mood, they can even make you fly.
The small table is great for hosting roadside conversations at teatime. It is so pliable you can easily fold it into a square as small and as weightless as a handkerchief.
We've also added a few books you may find to your liking. And some light bulbs too, in case you spend the night in the middle of nowhere and need reading light. Simply tell them to shine light on you, and they will. You can't always count on the stars; they're more fickle than you'd believe.
Did we mention all these are for FREE? They're yours for the taking. No questions asked. None answered.
There's only one condition though. You must take with you everything on offer here, including whatever sneaked into those suitcases when we weren't looking.