life, unadulterated
the dance of the heart and mind in grief
... because there is no right or wrong way to grieve, just as there is no right or wrong way to die.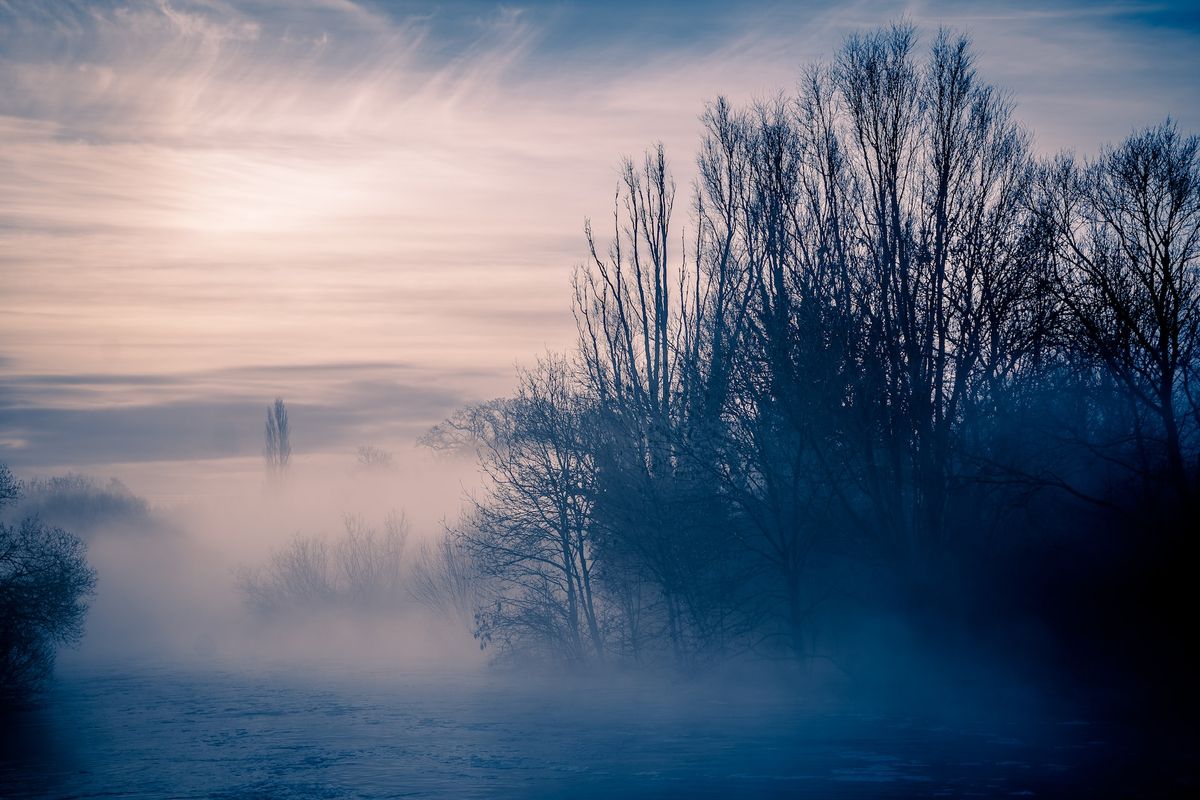 I wrote yesterday about feeling rather removed from the news of my maternal aunt's death. Grief didn't hit me yesterday, and I spent much of the day wondering why not.
Turns out it was simply biding its time. Because it caught me unawares in the evening today, when anger and a feeling of unfairness, the senselessness of it all, knocked me sideways.
All I could think of was what must have gone through my aunt's mind in those last few moments. The impact of the tail of the helicopter hitting an obstacle. Shock? Pain? Is that what she felt? Fear? Terror? Or nothing at all? Because it all had happened too soon? How long? A moment? Two?
And then nothing at all after that? No thoughts left to think. No feelings left to feel. No person left to think or comprehend or feel any pain or terror over what had just transpired.
Here, this instant. Gone, the next.
I kept imagining this over and over again in my mind, wondering what she had felt or thought. And of course I don't really want to know, not firsthand at least, but somehow 'knowing', that desire for that knowledge, became significant in my mind for a few moments.
As if knowing could help explain or justify what has transpired.
There wasn't enough space in the helicopter for my uncle to board, and it seems he had asked her to wait so they could take the next chopper. In a split-second change of heart, she had forged on with her cousin and the latter's husband. Those two lives were also snuffed out in that incident.
Somehow it seems important to know these small details, as if piecing them together could help construct a story that we can tell ourselves and everyone else in the coming days, a story that we can hold on to, a story of a possibility that things could have been otherwise, a story of a wish that the tragedy could have been averted.
Would it have been easier to accept had my aunt died in any other way? Passing away peacefully in her sleep? But she was only 60, would have been the counter-argument.
Because this is the thing; what our hearts accept without blame or question, our minds cannot accept unless there is a logic or a rationale, because it is so much easier to see the could-have-beens, the should-have-beens, than to face what is not, who is not there anymore.
The heart rushes to fill that absence with fond memories and affection, with an outpouring of love and grief. The mind busies itself, first with denial, and when that doesn't work out, with terror and anger and fury and rage and calls for justice, for punishment, for something to change, for a process to be improved, for something 'good' to come out of this tragedy, for this sacrifice to be 'worth' it.
And the heart waits sadly, alone in its grief, watching the mind stray to every corner of the world barring the one place it needs to come back to, that place of loss and grief.
It is a scary place. And at times it feels as we'd never come out of it, so kudos to the mind for wanting to prevent us from going there in the first place.
But soon someone will come knocking on the door, could be someone asking for a bill to be paid, or another loved one looking to connect, and the mind will find its solace, its brief reprieve once more, no matter how fleeting. A little pause from the heavy crushing weight of grief.
And the heart and the head will keep doing this little dance, one still and waiting, the other wandering and searching, until each learns to trust the other, until each lets the other do what it needs to do to cope, because there is no right or wrong way to grieve, just as there is no right or wrong way to die.