The Mind Meddler & other fantasy short stories
Fill your e-reader with some amazing fantasy short stories!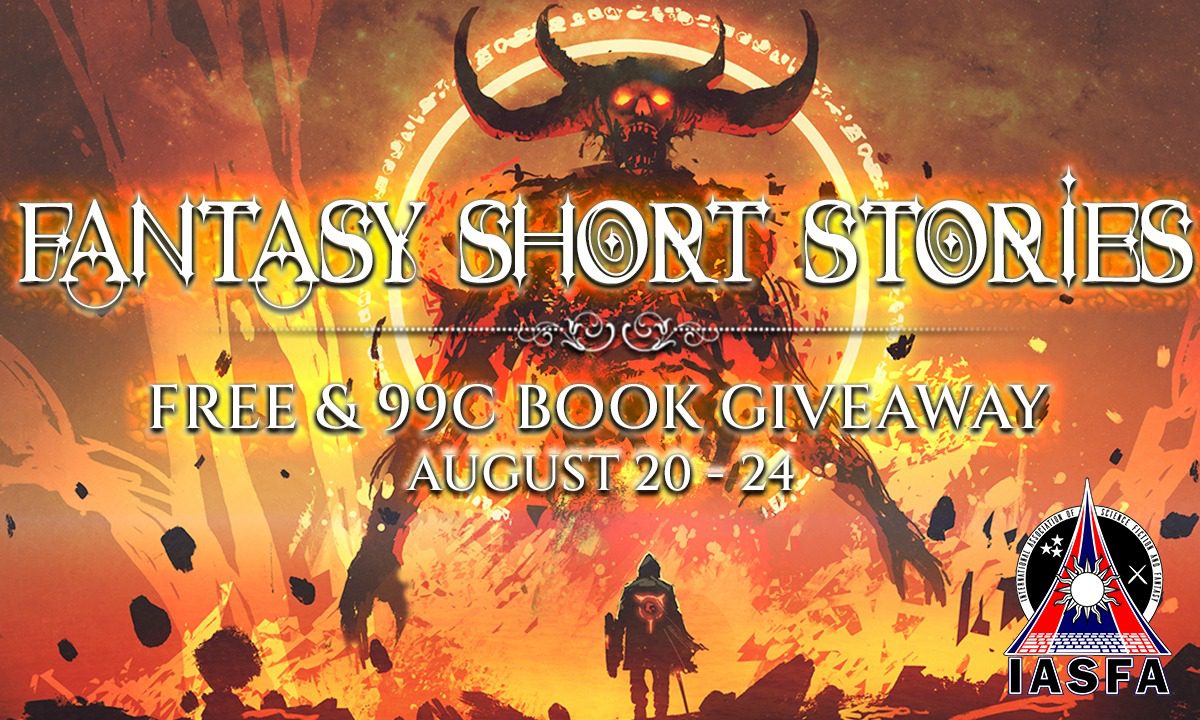 Hello, Dreamer!
Hope August has been treating you well, wherever in the world you are. I have so much to share with you this month but I will leave all that heart-to-heart for next Sunday, when the Monthly Missive for August will find its way into your inbox and, hopefully, your heart and soul.
Today's brief note is to remind you that the International Association of Science Fiction and Fantasy Authors (IASFA) is running a promotion for the next 5 days only, August 20—24, whereby you can get some really good fantasy short stories for free or 99 cents only!
The Mind Meddler is up there too for 99 cents! Give it some love, and grab a copy while you can.
Additionally, while you're there, I'd recommend grabbing Anthea Sharp's Heart of the Forest. Sharp is an author I have come to love after having read the first book in her Feyland series, which marries fairy tales and video games.
Another author I like is Tao Wong, who is known for his cultivation series, A Thousand Li, inspired by Chinese wuxia (martial heroes) and xianxia (immortal heroes) storytelling. A Thousand Li: Ten Thousand and One Fates is the short story from this universe included in this promotion.
💡
Don't forget to
sign up
to the IASFA's newsletter, if you haven't already! Every month, the good folks who run the IASFA will treat you to free and discounted science fiction and fantasy reads from some of the most ingenious, entertaining and best-selling storytellers of our times!
Happy reading!
~ Anitha