wishing for less in 2019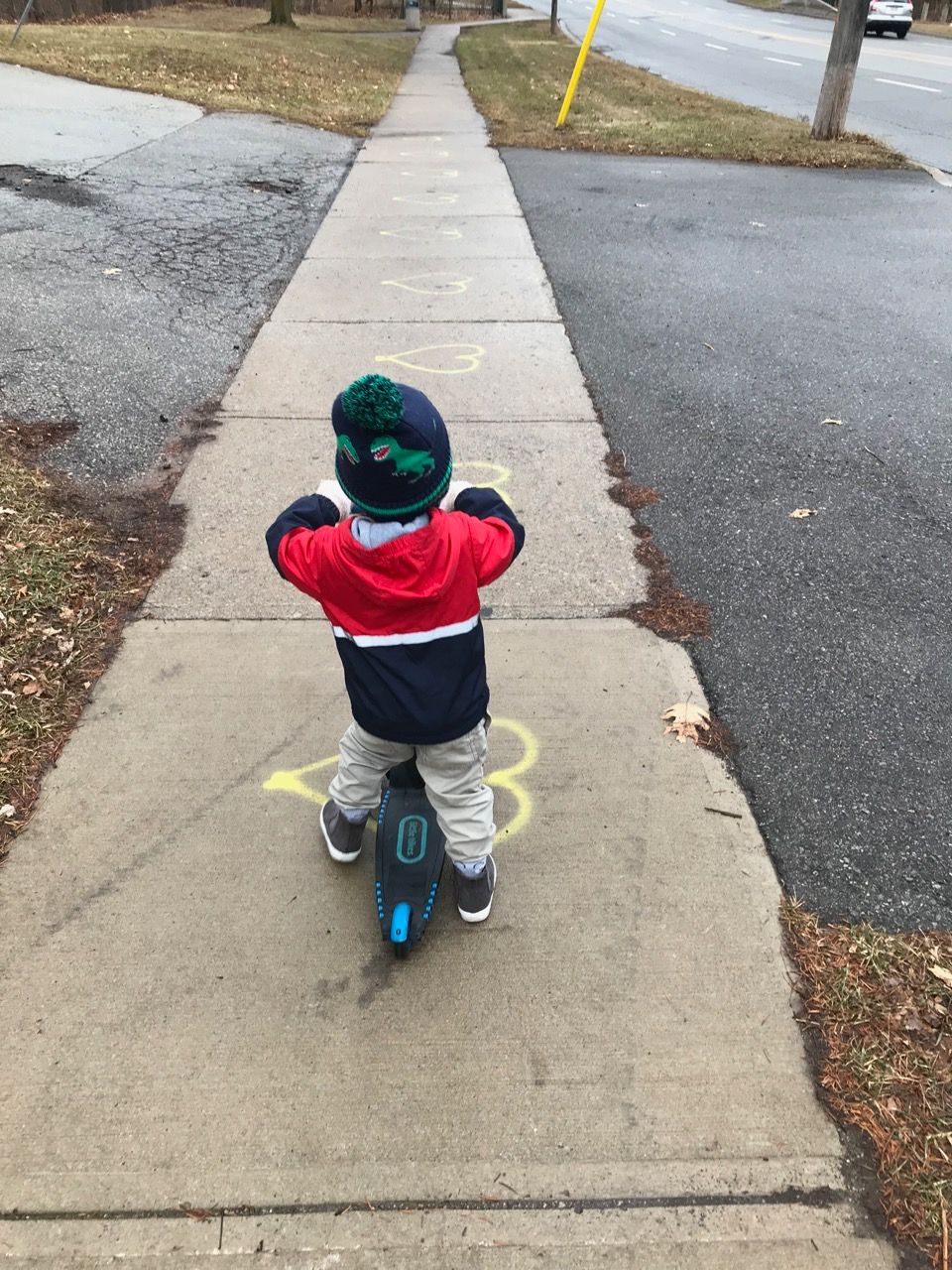 I feel like I must say something to record this moment in time even though I've long realised that words are entirely futile when it comes to recording life events that have to do with D and KrA.
The child continues to astonish me with his endless capacity for empathy, kindness, and unconditional love ... traits I ought to be exhibiting towards him more often but find myself receiving from him in the most unexpected of times ...
Why! Just the other day, he happily dipped into the bowl of curd he had brought from the kitchen for me. I poured some curd on to my plate and proceeded to use my forefinger as a spoon. When D saw that, he first fed me curd from the bowl, then gave up his spoon to me.
That evening, the three of us were cuddled up in bed, blanket over our heads. I asked D if he was comfortable, then I asked KrA the same question, after which D turned to me and asked, "Are you comfortable, Mumma?"
Yesterday, we went to Niagara and I snapped at D and KrA in the car. Before bedtime, D recalled "Mumma snapped at D* in Niagara." I apologised to him and said that yes, it was wrong on my part to have done so, and could he please forgive me? And darling D said, "D forgive Mumma," and gave me a hug to "make me feel better".
As I recall all this and tears well up in my eyes, I keep thinking how my life is already filled with love from the two most precious souls I have ever known. What then have I been hankering after so unhappily so often this past year? I have been pondering this question for a long time now, and I think I'm finally beginning to unearth some answers.
I realised pretty late in the year that my biggest regret in life off late has been being myself. So often have I wished I were a different person, able to decide differently in a given situation ... How I have wished I were a different kind of person, somebody else altogether, anybody else, doesn't matter who or what kind of a person, anyone, just "not me".
When I was in my teens, I used to dream of growing up to become very 'sophisticated' and 'classy' in my 30s and 40s. Now that I'm in my late 30s, I want to go back to the little girl of all those years ago and love her the way I wish she had been loved and accepted back then, so that she would not find herself in her late 30s running away from herself and wishing she were someone else altogether.
But now we are here ... that little girl and I, alongside D and KrA, and all I want for this year is to declutter emotionally ... to turn inward and enjoy the blessings I already have without always craving for something more or something else.
*Of course, D refers to himself by his full given name!